FURUNO offers the best Navigation products without compromise!
For over 70 years, FURUNO has been establishing a heritage of innovation, and making electronic equipment on which more captains rely, day in and day out.
Tough and dependable navigation products designed to withstand the harsh marine environment
Furuno navigation products offer the ultimate performance while providing intuitive operation and making your navigation experience more enjoyable.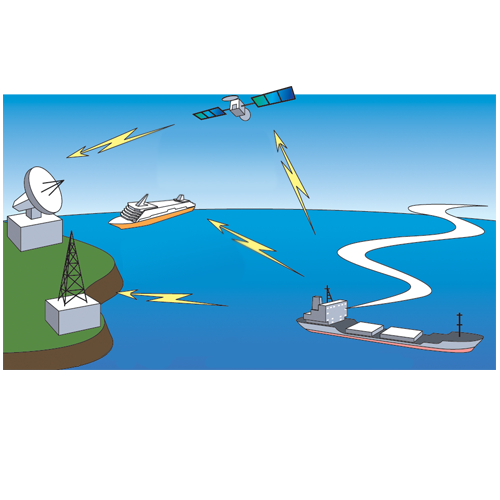 Navigation Gear you can depend on.
From Data Organizers to Satellite Compasses, Marine Monitors or Communications, Furuno's legendary quality and rugged reliability is built in to our entire line of navigation products. Whether you make a living on the seas, or simply enjoy the boating lifestyle, Furuno is the name that is synonymous with Navigation electronics you can trust.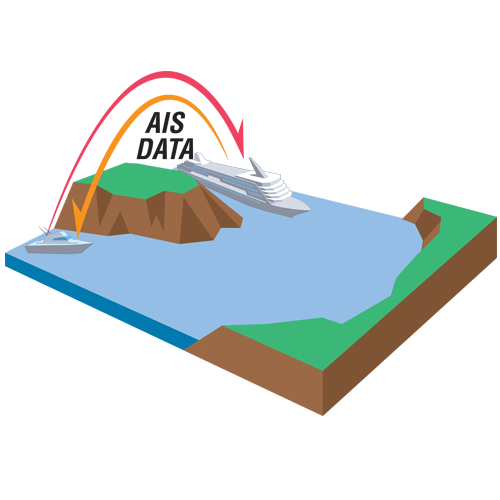 Automatic Identification Systems for real-time collision avoidance
AIS provides real-time information about AIS-equipped vessels on your AIS-ready chart plotter, navigation software or Radar. This information is presented graphically, allowing you to monitor and avoid AIS equipped vessels in the area. Since AIS targets can be received even if they are not within line of sight, the system greatly enhances situational awareness in congested waterways, limited visibility or heavy sea conditions, and gives the navigator much more information about AIS equipped vessels.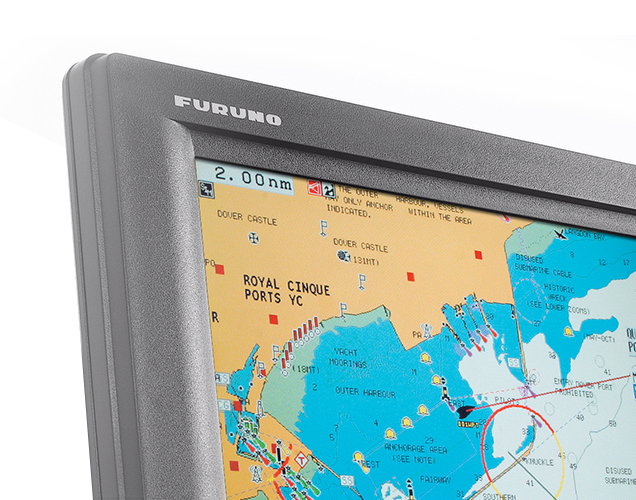 Experience the brilliance of Furuno Marine Monitors
Marine Monitors face some of the toughest challenges out there. Condensation, salt water exposure, sunlight reflection, night vision, and overheating are just some of the factors that marine displays face. Furuno monitors are designed with the rugged reliability to deliver crystal clear presentation for your Radar, Chart Plotter, NavNet or other electronics. When it comes to choosing displays, turn to the unmatched Furuno quality and reliability that you have come to depend on!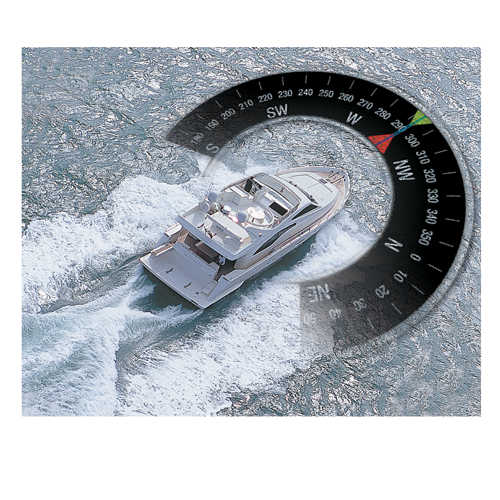 Heading Sensors that are precise, accurate and fast!
From Satellite Compasses to Fluxgate offerings, Furuno heading sensors deliver the accurate and reliable information you need to power your Radar, ARPA, Scanning Sonar, Current Indicator, Chart Plotter, ECDIS or Autopilot. For all of these needs, turn to the unmatched quality of Furuno.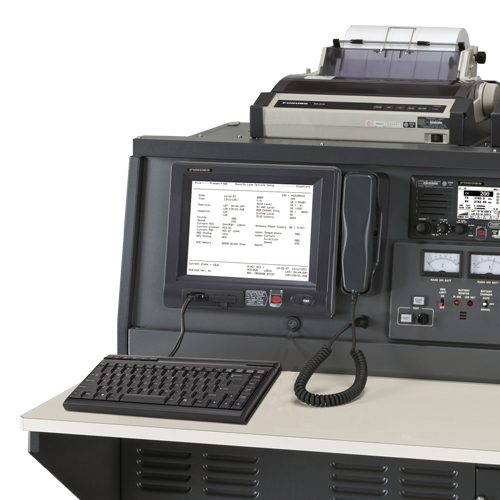 Communications equipment that is built to last
Furuno Communications equipment is tough, reliable, and built to last. When it comes to safety at sea, your radio is your lifeline to the rest of the world, and you need to know that your equipment is going to be ready when you need it. When it comes to communications, don't settle for less than the best. Choose Furuno!