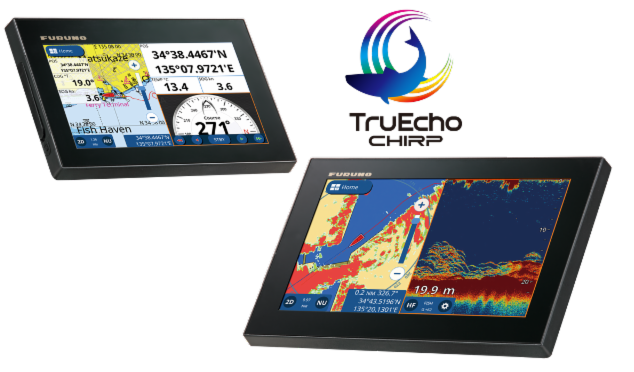 New, All-Glass Furuno Combo Units!
Utilizing full-featured C-Map 4D charts, the 7" GP1871F and 9" GP1971F integrate with Furuno's NavPilot Autopilot series, making navigating to your destination easier than ever. Let the Chart Plotter plan your course with its EasyRouting feature. The all-glass, multi touch units include a built-in single-band TruEcho CHIRP as well as a conventional Fish Finder, transmitting at 300W, 600W or 1kW, delivering an incredible amount of detail, and clearly marking individual game fish and bait fish.
Excellence and innovation in marine electronics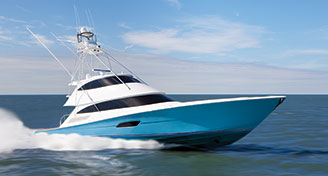 All in one network system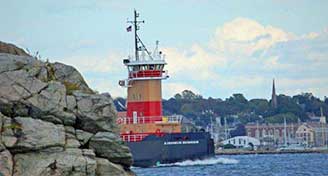 Plotting your course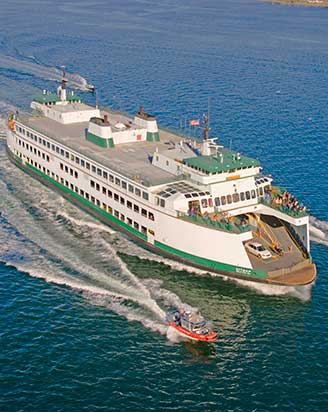 Safety and awareness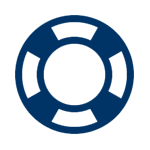 Learn more about FURUNO
We take pride in providing support and repairs for products that go back to 1970.