Create stunning shaded relief charts on your NavNet TZtouch3 MFD with PBG!
Using the DFF3D Multi-Beam Sonar, NavNet TZtouch3's PBG (Personal Bathymetric Generator) allows you to create custom high-resolution shaded relief charts of the seafloor. Bottom images are drawn with shaded relief, depth contours, and variable colors, making it easy to identify hidden structure and ridges that hold fish in a simple, easy-to-interpret presentation.
Excellence and innovation in marine electronics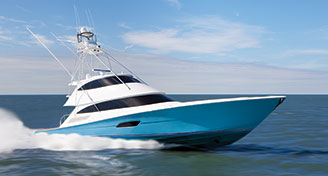 All in one network system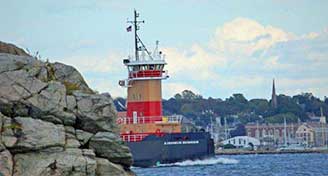 Plotting your course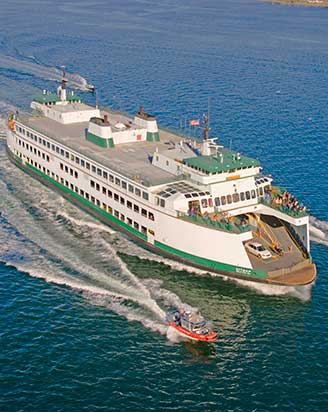 Safety and awareness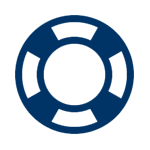 Learn more about FURUNO
We take pride in providing support and repairs for products that go back to 1970.