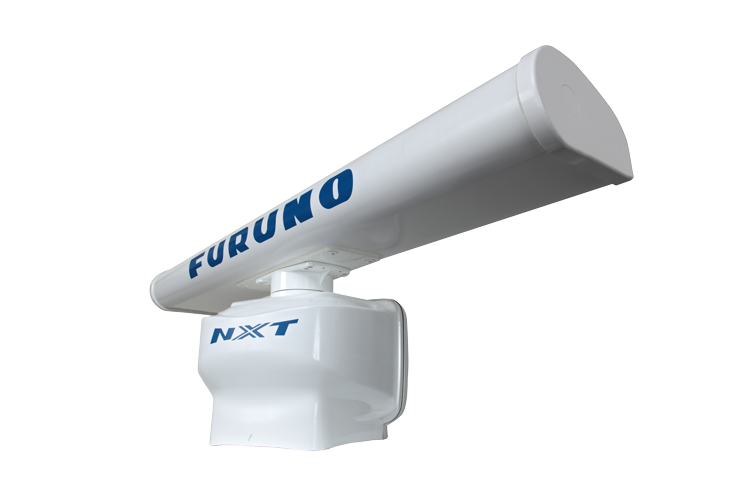 The Furuno NXT Radar: The next step in Radar evolution
The Furuno NXT Radar is the next step in Radar evolution; a Solid-State Radar with pulse compression, Target Analyzer™ and Fast Target Tracking™ utilizing Doppler technology. Combined with FURUNO exclusive RezBoost™ technology for beam sharpening, NXT packs the performance of a larger Radar in a more compact package.
Excellence and innovation in marine electronics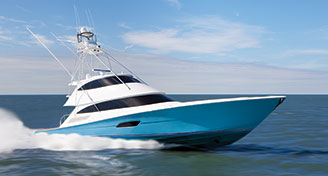 All in one network system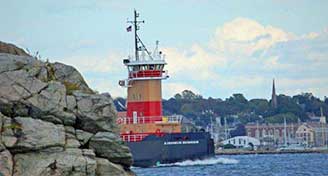 Plotting your course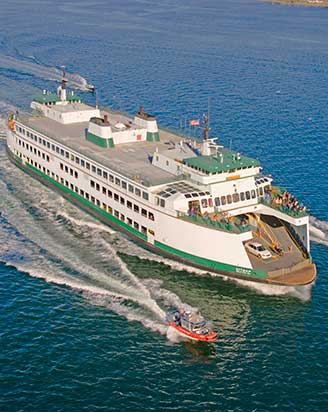 Safety and awareness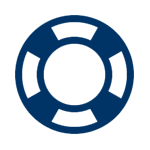 Learn more about FURUNO
We take pride in providing support and repairs for products that go back to 1970.