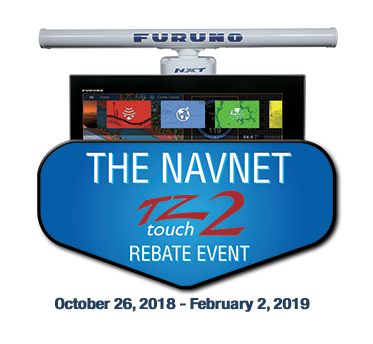 Fall is Rebate Season at Furuno!
It's Rebate Season at Furuno, and now is the perfect time to put cash back in your pocket by upgrading to the latest Furuno electronics. The time to start saving is now, and the NavNet TZtouch 2 Rebate Event will help you save hundreds, even thousands, on our most popular products!
Expand your horizons and save thousands with the NavNet TZtouch 2 rebate on MFDs, DRS Radars and Fish Finders!
Excellence and innovation in marine electronics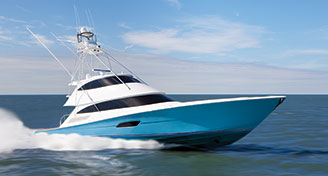 All in one network system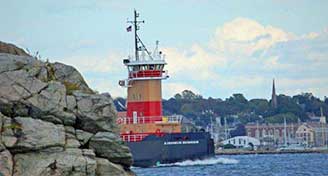 Plotting your course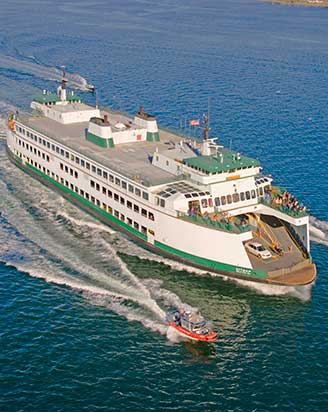 Safety and awareness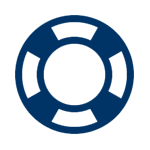 Learn more about FURUNO
We take pride in providing support and repairs for products that go back to 1970.