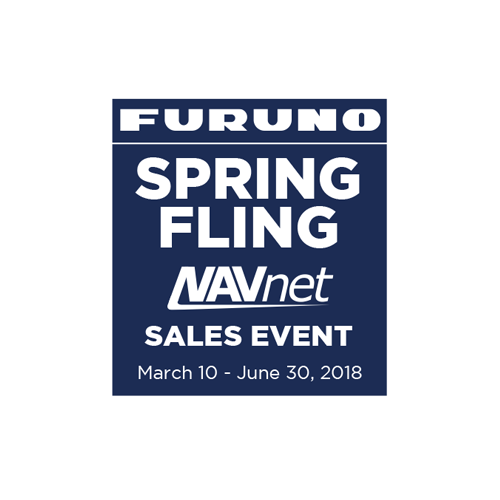 The Furuno Spring Fling Sales Event
It's time to spring into action and start updating or upgrading your helm. We know you've been wanting to get the best electronics on the planet for your helm and now you can get them at an incredible discount. For a limited time, save up to $2,600 on a purchase of qualifying Furuno products, including award-winning NavNet MFD's and the most reliable Radar and Fish Finder sensors on the market!
Excellence and innovation in marine electronics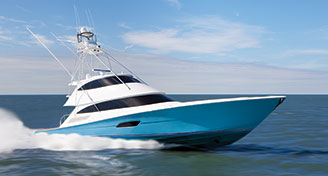 All in one network system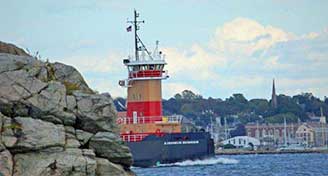 Plotting your course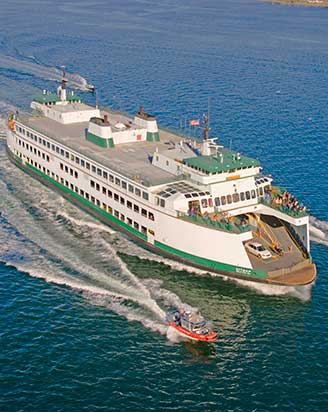 Safety and awareness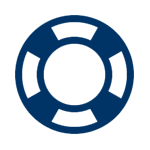 Learn more about FURUNO
We take pride in providing support and repairs for products that go back to 1970.