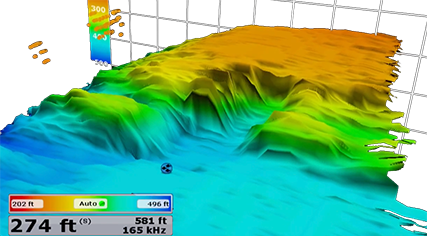 All-New DFF3D Multi-Beam Sonar
You may think you've seen 3D Multi-Beam Sonar in action, but many of those images begin to disappear as you approach 200 feet. Furuno's DFF3D literally takes 3D Fish Finding to new depths. We're talking depths of 1,000 feet, with Side Scanning up to 650 feet, possibly making this the only Sounder many fishermen will need!
Excellence and innovation in marine electronics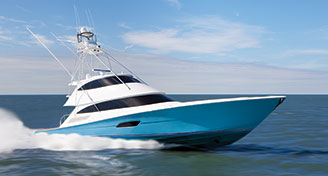 All in one network system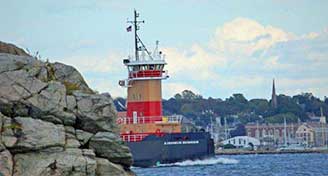 Plotting your course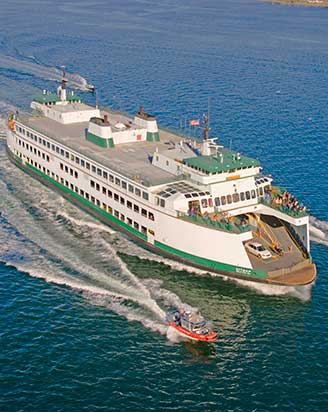 Safety and awareness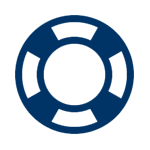 Learn more about FURUNO
We take pride in providing support and repairs for products that go back to 1970.