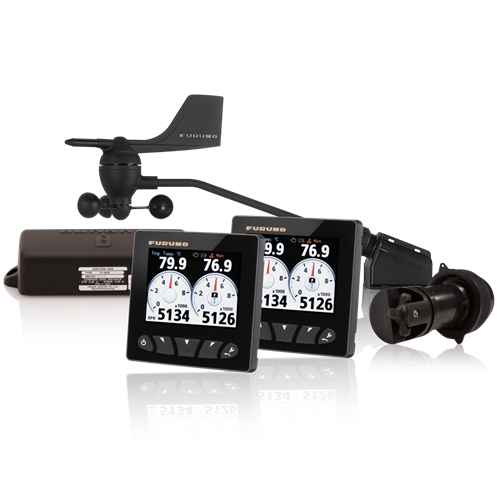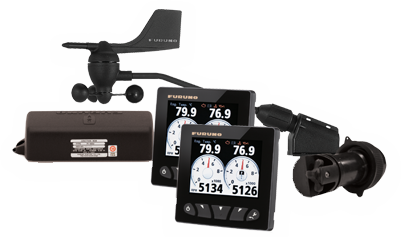 MSRP: $1,945.00
DEPTH/SPEED/WIND FI70 PACKAGE
Power Usage15 VDC CAN bus
Prices and Specifications Subject to Change Without Notice.
All prices shown are in USD. Prices are valid in US and Canada only.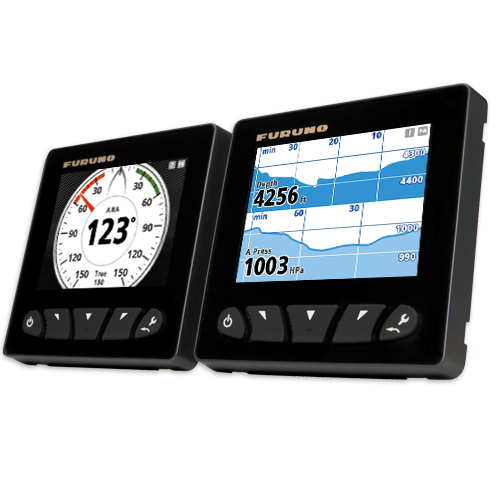 Elegance and versatility in an economical package
The FI70DSW offers an economical solution to display Water Depth and vessel speed, as well as wind speed and direction. The FI70DSW package consists of the FI5001 Wind Sensor, DST-800PSF Digital Depth/Speed/Temp sensor, and two FI70 Digital Data Displays. The package includes the IF-NMEAFI Analog to NMEA2000 data converter as well as the FI5002 Junction Box for a simple installation and full compatibility with other navigation equipment. Whether you use these instruments by themselves or as a part of your NavNet system, the FI70DSW will add both function and beauty to your helm.
Product Consists Of
Product Consists Of
$495.00
4.1" Color LCD Instrument Display
$270.00
Analog - NMEA2000 Converter
$350.00
Plastic Thru-Hull, Digital Depth and Temp Sensor, NMEA2000
$125.00
30 Meter Cable Kit w/ Junction Box, FI5001