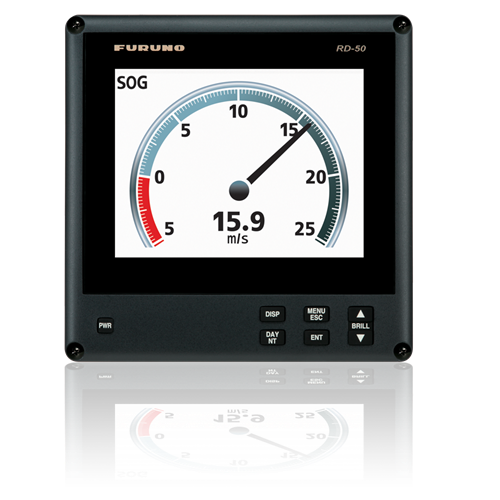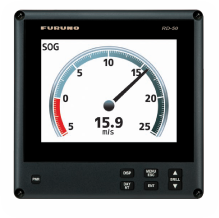 MSRP: $2,095.00
8.4" Color LCD remote display that displays a wide variety of data
Prices and Specifications Subject to Change Without Notice.
All prices shown are in USD. Prices are valid in US and Canada only.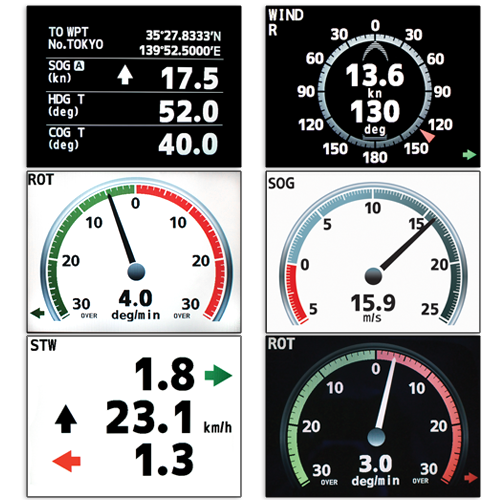 Versatile and bright data display
The RD50 is an 8.4" Color LCD remote display unit that displays a wide variety of data from onboard sensors. The RD50 has 3 display modes: digital, analog and graph. Up to 10 displays can be connected with a daisy chain cable. The display brilliance of all units connected in this way can be centrally controlled from 1 dimmer controller.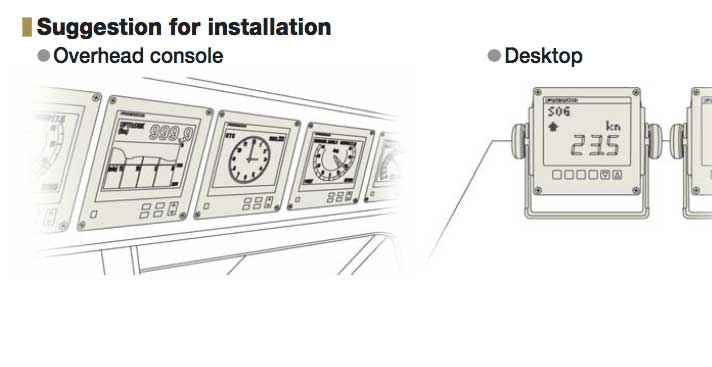 Flexible installation options to meet your needs
The RD50 can be mounted on the overhead console, as well as on the desktop. It comes with an optional bracket for desktop mounting. You can even installed outside with the optional waterproof pod.
Related Products
Miscellaneous Accessories
Related Products
Related Products
$375.00
Mounting Bracket and Knobs
$2,890.00
Waterproof Display POD
$330.00
Remote Controller
$320.00
Dimmer Controller
Miscellaneous Accessories
Miscellaneous Accessories
$865.00
PCB 26P0009(LF) MAIN
Recommended Additions
DS80

$10,495.00

1 mHz, IMO Compliant Doppler Speed Log with Transducer and Flush Mounting Tank

Details

FAR2827

Call For Price

25 kW Transmitter, 96 NM Radar System with 23.1 Inch Color LCD Display, less Antenna - go to FAR2228BB

Details

FE700

$5,495.00

6.5 Inch Color LCD Display, IMO Echo Sounder

Details