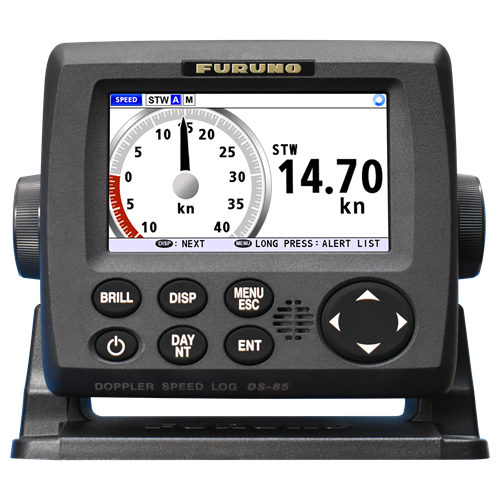 MSRP: $8,700.00
2 mHz, IMO Compliant Doppler Speed Log without Transducer
Power Usage100-115 VAC or 200-220 VAC
Prices and Specifications Subject to Change Without Notice.
All prices shown are in USD. Prices are valid in US and Canada only.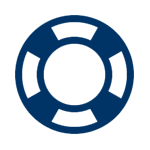 Can't find what you are looking for?
Maybe try the forum or register your product.
Product Consists Of
Cables
Related Products
Transducers
Miscellaneous Accessories
Product Consists Of
Cables
Cables
Either PN: 001-542-240-00 (10M) cable or an appropriate length (50M max) of CBL-4PA-LSM is required to connect the main display and up to two additional remote displays to distributor.
$165.00
CBL ASSY 10M OP05-146-2 DS85*
$22.00
4PR .75MM SHLD CBL 250V, priced per meter
$10.00
2PR.75MM DATA/DC CBL DS600, priced per meter
$10.00
2 X 2.5MM PWR CBL, priced per meter
Related Products
Transducers
Miscellaneous Accessories
Miscellaneous Accessories