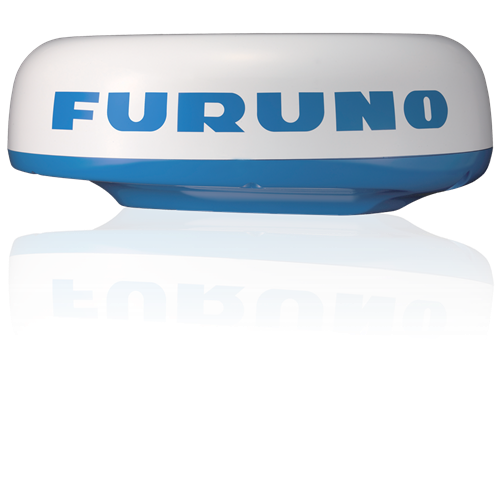 MSRP: $2,600.00
No longer available - goto DRS4DNXT
Display SizeSupplied Separately
Display TypeSupplied Separately
Power Usage12-24 VDC - PSU required
Prices and Specifications Subject to Change Without Notice.
All prices shown are in USD. Prices are valid in US and Canada only.
Frequently Asked Questions
Topics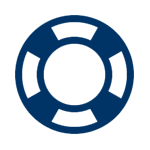 Can't find what you are looking for?
Maybe try the forum or register your product.
Download our latest drivers, software, and instructional software files for this product view Terms and Conditions
Product Consists Of
Cables
Related Products
Miscellaneous Accessories
Manuals
Product Consists Of
Product Consists Of
$2,350.00
24" UHD Digital Radome for NavNet 3D, 4kW, 36 n.m.
$370.00
CBL ASSY 15M DRS2/4/6/12
Cables
Cables
$300.00
CBL ASSY 10M DRS2/4/6/12
$370.00
CBL ASSY 15M DRS2/4/6/12
$590.00
CBL ASSY 30M DRS2/4/6/12
$35.00
NMEA2000 Micro Cable, 1 Meter, Female connector (straight) + Pigtail - go to 001-507-010-00
$55.00
NMEA2000 Micro Cable, 1 Meter, Female Connector + Pigtail
$80.00
NMEA2000 Micro Cable, 2 Meter, Female Connector + Pigtail
$70.00
CBL NMEA2K MICRO-F 6M S-END
$425.00
CBL ASSY 20M DRS2/4/6/12
$50.00
NMEA2000 Micro Cable, 1 Meter, Male-Female connectors (straight)
$60.00
NMEA2000 Micro Cable, 2 Meter, Male-Female Connector
$80.00
NMEA2000 Micro Cable, 6 Meter, Male-Female Connector
$52.00
NMEA2000 Micro Cable, 6 Meter, Female connector + Pigtail
Related Products
Miscellaneous Accessories
Miscellaneous Accessories
$530.00
Power Supply for DRS2D and DRS4D Radar Sensors for NavNet TZtouch
$22.00
DRS DOME BREATHER MOD KIT
Manuals
Manuals
$40.00
INST MANUAL DRS2D/4D/4A/6A/12A