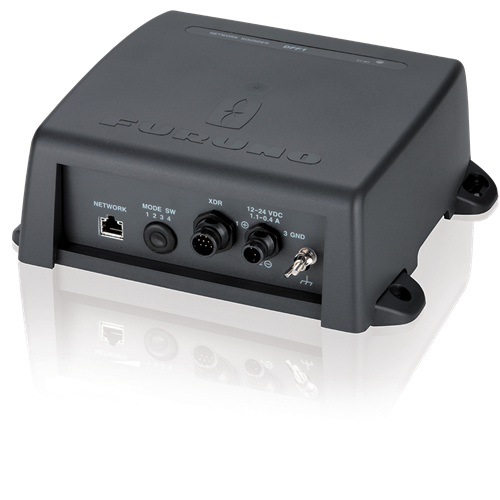 MSRP: $750.00
Price Less Transducer
NO LONGER AVAILABLE - GOTO BBDS1
Display SizeSupplied Separately
Display TypeSupplied Separately
Power Output600 W or 1 kW
Prices and Specifications Subject to Change Without Notice.
All prices shown are in USD. Prices are valid in US and Canada only.
Frequently Asked Questions
Topics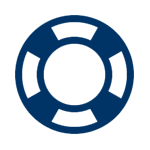 Can't find what you are looking for?
Maybe try the forum or register your product.
Download our latest drivers, software, and instructional software files for this product view Terms and Conditions
Cables
Related Products
Transducers
Miscellaneous Accessories
Manuals
Cables
Related Products
Transducers
Transducers
This unit utilizes a 10-pin Transducer/Multisensor connection. Transducers with (No Plug) may require the optional MB1100 (matching box) and/or AIR-033-333 (10-pin connector with pigtail).
Miscellaneous Accessories
Miscellaneous Accessories
$2.50
GROMMET SWITCH HOLE DFF1/BBDS1
Manuals
Manuals
$50.00
DFF1 OPERATORS MANUAL