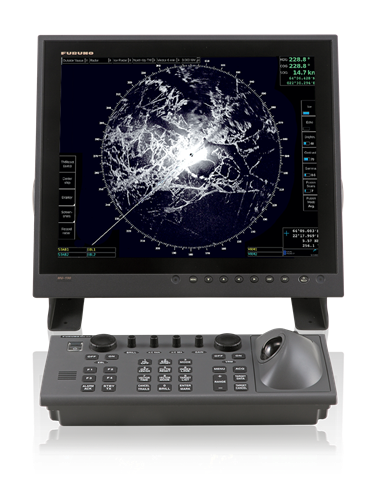 MSRP: Call For Price
Ice Navigation Radar
Antenna Size4 ft or 6.5 ft or 8 ft
Beam Width0.95 degrees or 1.23 degrees or 1.8 degrees
Power Usage115 or 230 VAC
Power Output12 kW or 25 kW or 50 kW
Prices and Specifications Subject to Change Without Notice.
All prices shown are in USD. Prices are valid in US and Canada only.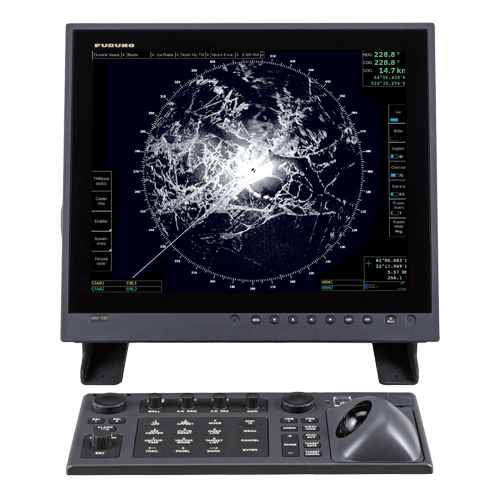 The Ultimate in Ice Detection Radar
The Furuno FICE100 Ice Detection Radar is connected to standard Furuno FAR2xx7 or FAR3000 X-band Navigation Radar. Ice Radar displays the ice conditions by removing image noise, making the fine structures of the ice more visible. Hybrid Ice Radar captures the raw Radar signal from the ARPA processor. The result is a stable image that includes the fine details found in the Radar echoes.
By using Ice Radar, vessels can find the old rifts, clean ice and channels made by icebreakers and other vessels. Finding and using these, the vessel consumes much less power and saves fuel and time!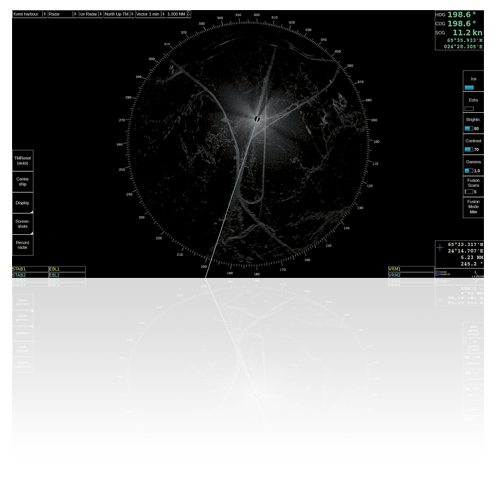 Cables
Cables
$700.00
5M I/C CBL FOIL FICE TO FAR2XX7
$900.00
10M I/C CBL FOIL FICE TO FAR2XX7
$700.00
5M I/C CBL FOIL FAR3XXX FAR2XX8
$1,100.00
15M I/C CBL FOIL FAR3XXX FAR2XX8
$1,600.00
30M I/C CBL FOIL FAR3XXX FAR2XX8
$2,300.00
50M I/C CBL FOIL FAR3XXX FAR2XX8