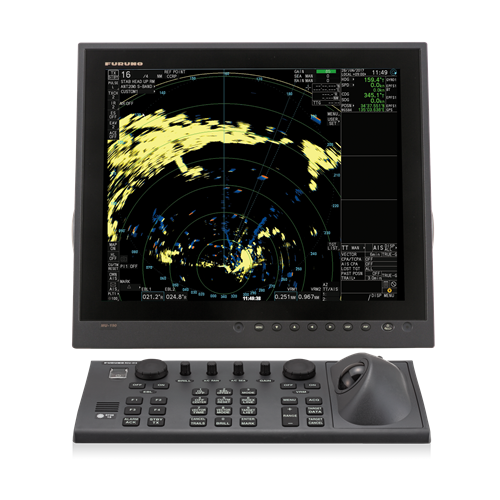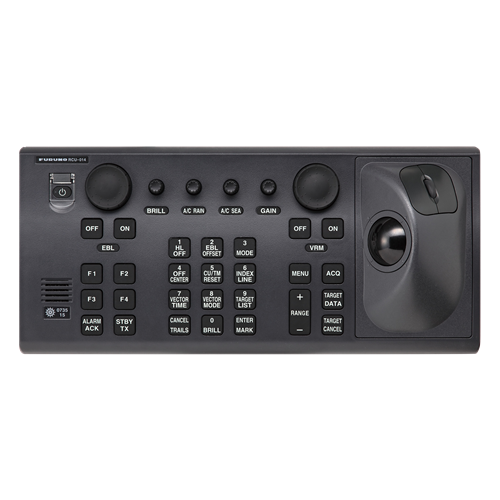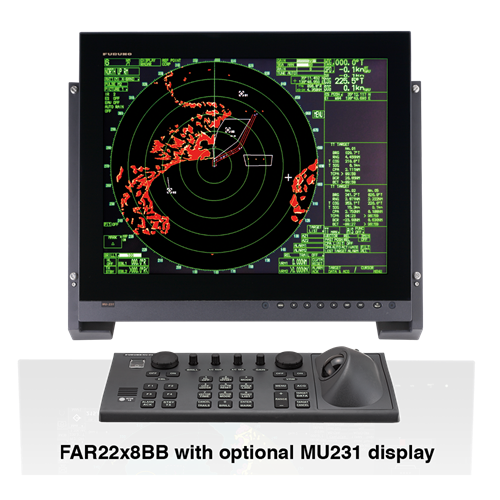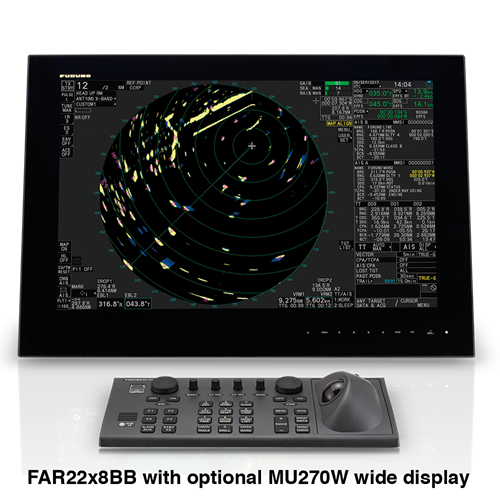 MSRP: Call For Price
250 W Transmitter, 96 NM Black Box Solid-State Radar, less Performance Monitor, Antenna, and Cable
Antenna Size8 ft or 10 ft or 12 ft
Display SizeSupplied Separately
Display TypeSupplied Separately
Prices and Specifications Subject to Change Without Notice.
All prices shown are in USD. Prices are valid in US and Canada only.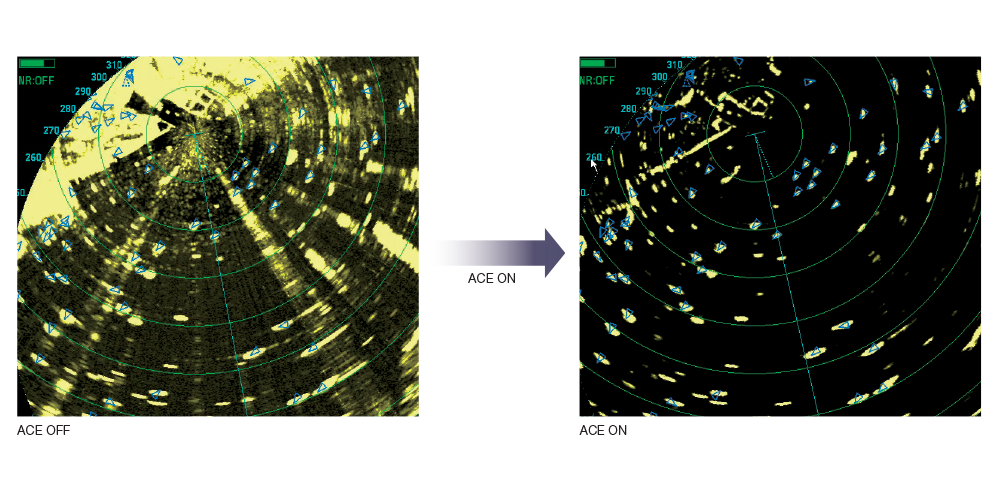 Unprecedented Echo Clarity With Automatic Clutter Elimination (ACE)
The FURUNO FAR22x8BB series is a brand-new radar series characterized by its state-of-the-art antenna design and innovative signal processing techniques. FURUNO latest and finest technologies and intuitive design will increase situational awareness and enable safer than ever navigation
Quickly adjusts the Radar image with a single button press. When the ACE function is activated, the system automatically adjusts clutter reduction filters and gain control according to the sea and weather conditions.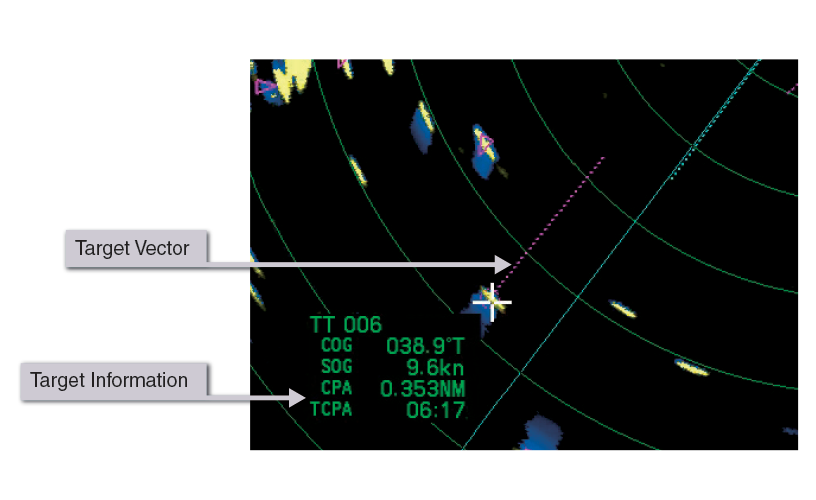 Prevent Collision At An Early Stage With The Fast Target TrackingTM Function
With Fast Target Tracking™, the FAR22x8BB series provides accurate tracking information; speed and course vectors are displayed in mere seconds allowing operators to take action and avoid incidents at a very early stage.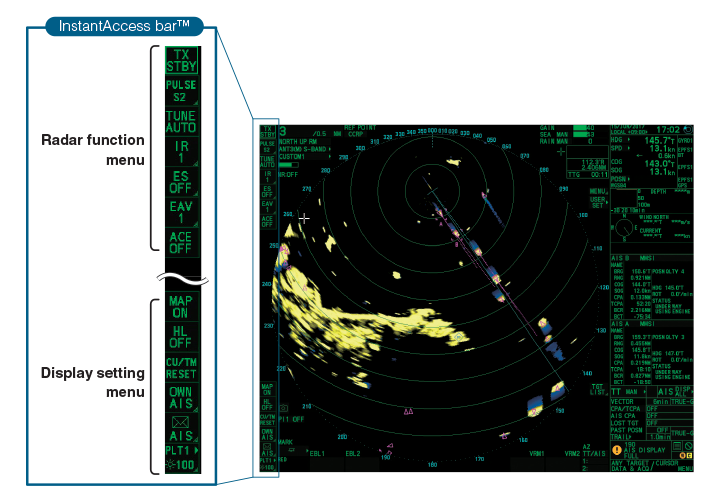 Experience A User Interface Designed For The Ultimate Intuitive Operation
InstantAccess barTM give you immediate access to the function you need. The InstantAccess barTM contains shortcut menus of tasks (functions/actions) that operators frequently use, so they can quickly access necessary tasks.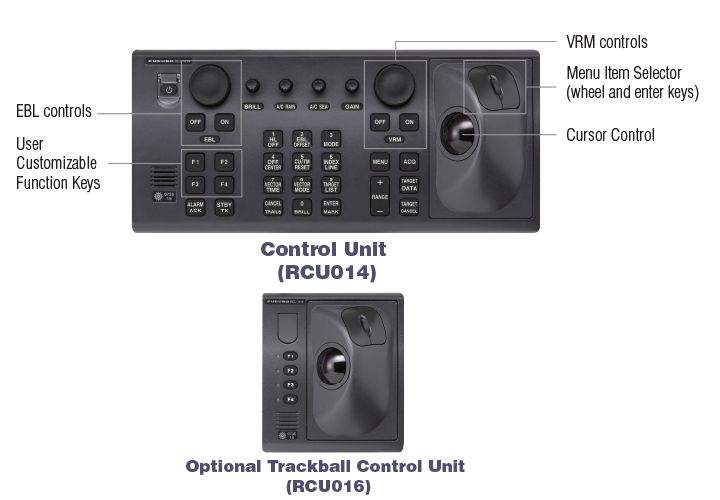 Well-designed Controllers For Stress-Free Operation
Comfortable usability is very important on long voyages. With that in mind, these control units are designed based on ergonomics to fit the operator's hand. All operations can be controlled with the trackball. An optional Trackball Control Unit is also available.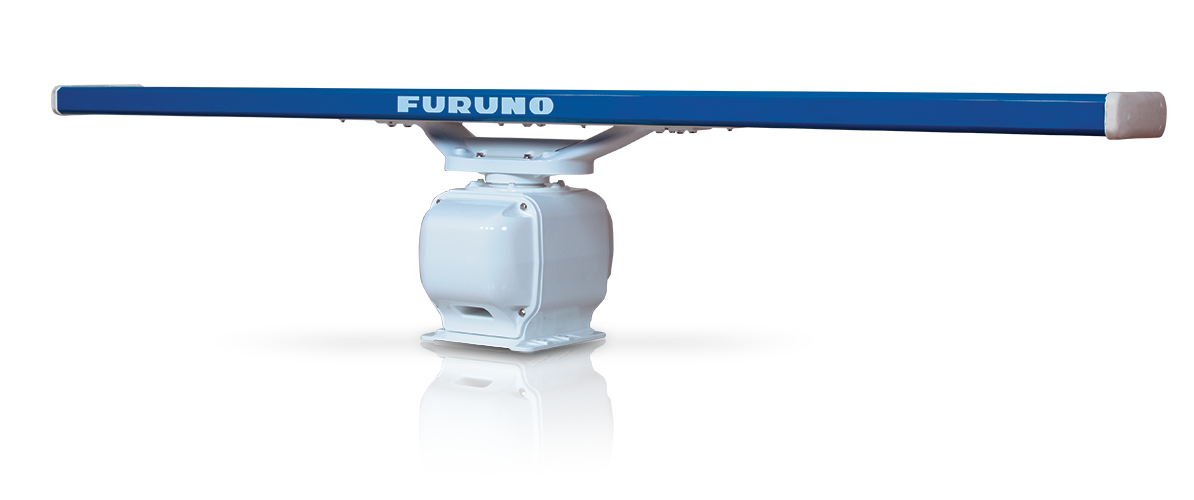 Refined Antennas With High Signal Accuracy And Excellent Reliability
The FAR22x8 Series Radars are designed to provide clearer and more accurate radar images of the surroundings while increasing reliability and decreasing overall cost of ownership with easy maintenance.
High image quality is achieved by the signal processor inside the S-Band antenna unit directly converting analog to digital signals before sending them to the main processor unit. Signals are safely transported though the Ethernet network between the antenna and below deck processing unit.
The gearbox itself has been redesigned to reduce aerodynamic drag that lightens the environmental burden on the gearbox. This, along with an all new brushless DC motor, results in a very durable gearbox that can be used for prolonged periods.
Installation and maintenance are now easier than ever. All components of the gear box are integrated into one block that can easily be removed from the gear box when maintenance is required. The cable to the gear box can be connected from the side of the gear box.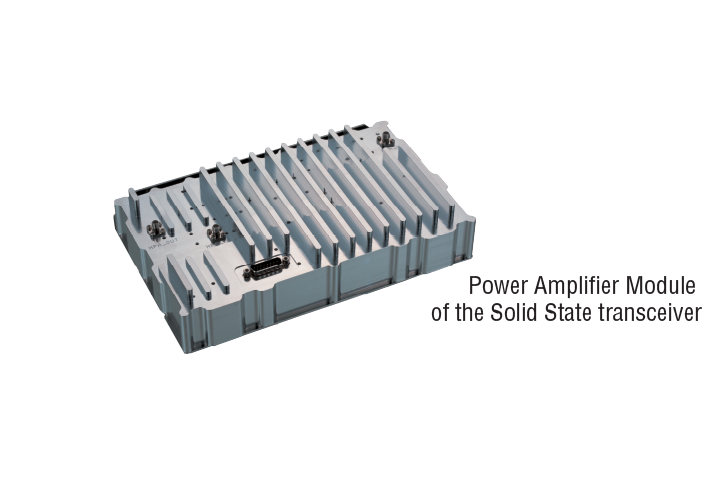 Solid State Radar Specialized In Target Detection And Maintainability
Furuno Solid State Radars emphasize quality and reliability, while also meeting the rigorous demands of the marine environment.
Clear images - Furuno Solid State Radar technology generates clear echo images, which allows users to obtain a clear picture of the area around their vessel, including weaker echoes from small craft
Reduced maintenance and running costs - Fanless Solid State antenna dramatically reduces maintenance costs for the magnetron and CPU fan
Solid State Radar keeps almost same power ability as conventional magnetron radar
Product Consists Of
Choose an Antenna Array
Cables
Marine Monitors
Miscellaneous Accessories
Product Consists Of
Product Consists Of
$9,560.00
Processor Unit for FAR2238SNXTBB
$1,095.00
Keyboard Control Unit with Trackball & 10m Cable
Call For Price
Gearbox Unit S-Band 250 W Solid-State w/o Performance Monitor
Choose an Antenna Array
Choose an Antenna Array
$10,950.00
S-Band Antenna, 8 Foot (non-IMO)
$11,250.00
S-Band Antenna, 10 Foot (non-IMO)
$9,080.00
12' Open Array Antenna, S-Band
Cables
Marine Monitors
Marine Monitors
$4,495.00
19" Color LCD Monitor without bracket
$7,290.00
23.1" Color LCD Monitor w/o Bracket
$4,000.00
26" WIDE LCD NO TOUCH ECDIS RA*
$5,995.00
27" LCD Monitor
$4,495.00
24" LCD Monitor
Miscellaneous Accessories
Miscellaneous Accessories
The fee to install the de-icer kit is two hours at the current labor rate.
$1,150.00
Trackball Control Unit & 10m Cable with Power Switch
$1,350.00
Trackball Control Unit w/attached 10m Cable without Power Switch
$1,600.00
FAR2xx8 Control Unit with Trackball, non-SOLAS
$2,850.00
Interswitch/Hub
$1,510.00
Gyro Analog to Digital Converter, Digital Heading Repeater (External)
$1,695.00
Performance Monitor Installation Kit RSB133 (OP03-254-1)
$2,430.00
Cable Junction Box RJB-001
$3,550.00
High Speed Kit OP03-248
$2,700.00
Universal Pedestal for FAR22x8BB, FAR3x00 and FAR2xx7
$1,650.00
RP Board Chart Plotter Installation Kit
$2,460.00
LAN SIGNAL CONV/OP03-247-1*