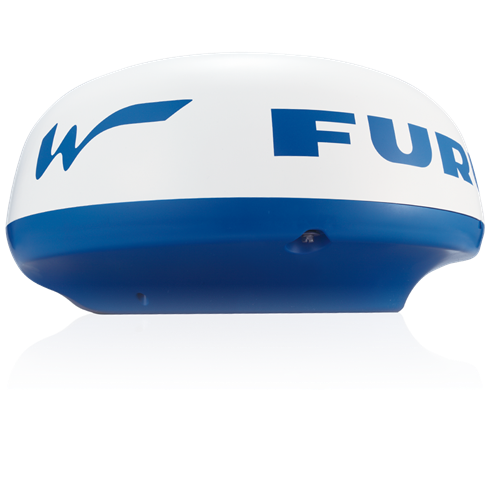 MSRP: $1,245.00
1st Watch Wireless Radar (DRS4W) - 4kW Output - Access from iOS devices, GP1971F or GP1871F and19 inch Radome.
Display SizeSupplied Separately
Display TypeSupplied Separately
Prices and Specifications Subject to Change Without Notice.
All prices shown are in USD. Prices are valid in US and Canada only.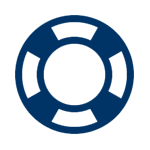 Can't find what you are looking for?
Maybe try the forum or register your product.
Download our latest drivers, software, and instructional software files for this product view Terms and Conditions
Product Consists Of
Cables
Product Consists Of
Product Consists Of
$1,115.00
19" DOME 4KW WIRELESS RADAR
$130.00
15M POWER CABLE DRS4W
Cables
Cables
$55.00
CABLE ASSY 1.4M DRS4W
$130.00
15M POWER CABLE DRS4W