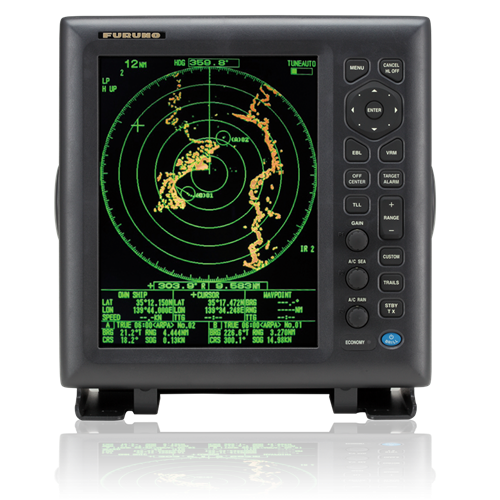 MSRP: $10,195.00
PRICE LESS ANTENNA
12kW, 72NM UHD Radar System, 12.1" Color LCD, Less Antenna
Beam Width1.9 degrees or 1.4 degrees
Prices and Specifications Subject to Change Without Notice.
All prices shown are in USD. Prices are valid in US and Canada only.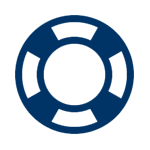 Can't find what you are looking for?
Maybe try the forum or register your product.
Product Consists Of
Cables
Related Products
Miscellaneous Accessories
Choose an Antenna Array
Product Consists Of
Product Consists Of
$5,500.00
12.1" CLR LCD RDR DISP FR8XX5
$5,320.00
ANT GEARBOX 12KW 24RPM FR8125
$390.00
CBL/SIGNAL 15M FR8062/FR8122
Cables
Cables
$275.00
CBL/SIGNAL 10M FR8062/FR8122
$390.00
CBL/SIGNAL 15M FR8062/FR8122
$425.00
CBL/SIGNAL 20M FR8062/FR8122
$610.00
CBL/SIGNAL 30M FR8062/FR8122
$99.00
Fluxgate Cable, 2 x 6 Pin Connector, 10 Meters (Straight Through)
$110.00
NMEA Cable, 1 x 7 Pin Connector, 5 Meters
$55.00
NMEA Cable, 1 x 6 Pin Connector, 5 Meters
$200.00
Power Cable Assembly, Shielded, 5 Meters, 10A Fuse
Related Products
Related Products
$1,075.00
Rectifier 110/220VAC to 24VDC, 7 Amps
$995.00
Rate Compensated Heading Sensor
$3,100.00
10.4" LCD REMOTE RADAR DISPLAY*
$1,510.00
Gyro Analog to Digital Converter, Digital Heading Repeater (External)
$4,995.00
High accuracy Satellite Compass with a compact 2-sensor antenna. Uses GPS, Galileo and/or GLONASS satellite systems to ensure the highest precision and coverage. 0.4 degree course accuracy
$9,995.00
4.3 Inch Color LCD Display, Satellite Compass with Three GPS Antenna Receivers (0.25 degree Heading Accuracy)
$2,495.00
Compact Dome Satellite Compass, NMEA2000 (0.4 degree Heading Accuracy) w/6M Cable
Miscellaneous Accessories
Miscellaneous Accessories
Converting a FR8XX5 24RPM gearbox to 48RPM: 1.) Remove 000-169-460 24RPM motor (List credit $200). 2.) Add 000-173-455 48 RPM motor. 3.) Add 100-109-985-10 Turning Gear. 4.) Add 100-264-551 Fixing Plate. 5.) Add 2 hours of labor at current labor rate.
$620.00
24 RPM MTR RM8025 1930/40 *
$20.00
METAL FIXING FR8XX2 RSB0073
$920.00
MTR RM8711 48RPM FR7041 FR8XX2*
$245.00
FLUSH MOUNT KIT FR8065
$370.00
ANTENNA TURNING GEAR HI-SPEED
$650.00
10 Target Auto Plotter
Choose an Antenna Array