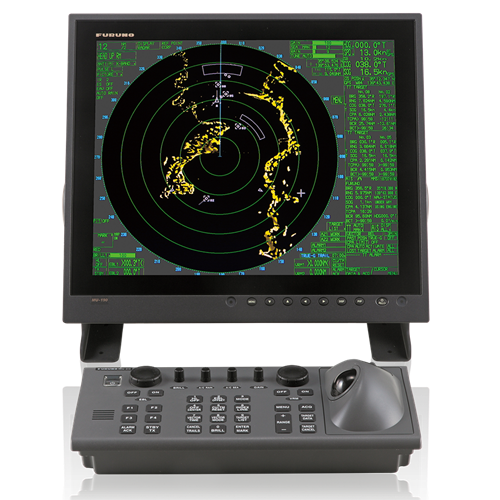 MSRP: Call For Price
PRICE LESS ANTENNA
50 kW Transmitter, 96 NM ARPA Radar System with 19" Color LCD Display, less Antenna
Antenna Size8 ft or 10 ft
Beam Width0.75 degrees or 0.95 degrees
Power Usage100-115 VAC or 220 VAC
Prices and Specifications Subject to Change Without Notice.
All prices shown are in USD. Prices are valid in US and Canada only.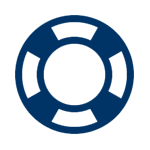 Can't find what you are looking for?
Maybe try the forum or register your product.
Product Consists Of
Choose an Antenna Array
Cables
Related Products
Miscellaneous Accessories
Manuals
Product Consists Of
Product Consists Of
$9,595.00
PROCESSOR FAR2157 50KW
$1,095.00
Keyboard Control Unit with Trackball & 10m Cable
Call For Price
GEARBOX 50KW 220VAC 3PH
$4,495.00
19" Color LCD Monitor without bracket
$3,000.00
POWER SUPPLY FAR2157
$1,950.00
SIGNAL CABLE ASSY 50M FAR2XX7*
Note: List Price Credit for Standard Signal Cable Assembly is $725.00
Choose an Antenna Array
Choose an Antenna Array
$4,720.00
Antenna, 8 Foot Open Array
$6,150.00
Antenna, 10 Foot Open Array (Oval Face)
Cables
Cables
The FAR2XX7 series radar maximum signal cable length using standard cable (RW9600) is 100M. For cable runs of between 101M and 200M, use P/N CBL-2X7-200 (200 meter cable). For cable runs of between 201M and 300M, use P/N CBL-2X7-300 (300 meter cable). Installation should include two optionally available junction boxes, P/N CBL-2X7-BOX.
Related Products
Related Products
$11,995.00
FAR2XX7 CHART RADAR OPTION *
$5,995.00
High accuracy Satellite Compass with a compact 2-sensor antenna. Uses GPS, Galileo and/or GLONASS satellite systems to ensure the highest precision and coverage. 0.4 degree course accuracy
$11,995.00
4.3 Inch Color LCD Display, Satellite Compass with Three GPS Antenna Receivers (0.25 degree Heading Accuracy)
$2,995.00
Compact Dome Satellite Compass, NMEA2000 (0.4 degree Heading Accuracy) w/6M Cable
Miscellaneous Accessories
Miscellaneous Accessories
Manuals
Manuals
$40.00
Installation Manual, FAR2XX7 Series
$50.00
Operator's Manual, FAR2XX7 Series