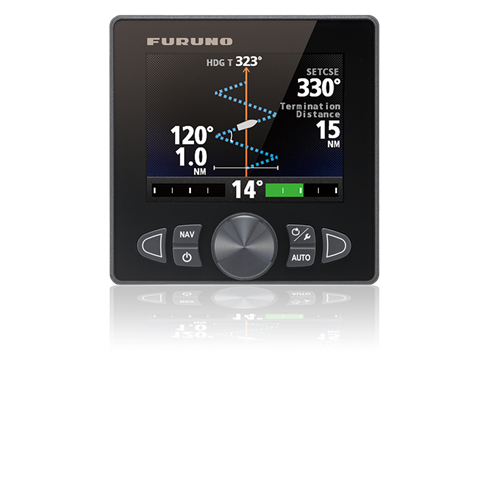 MSRP: $2,845.00
NAVPILOT 711C/OB-YAN: YANMAR VC10/8LV PACK
Prices and Specifications Subject to Change Without Notice.
All prices shown are in USD. Prices are valid in US and Canada only.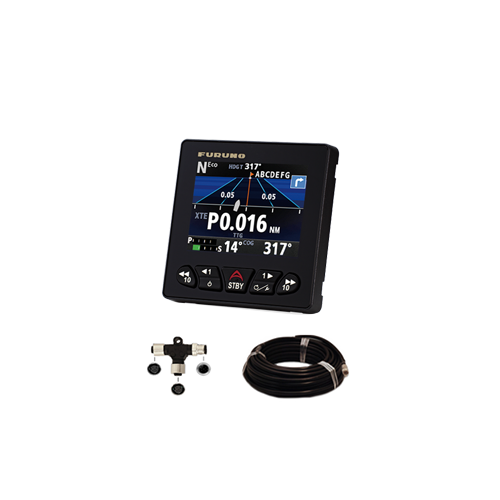 Steer By Wire for Yanmar VC10/8LV
The NavPilot 711C/OB-YAN is a complete NavPilot 711C/OB system with all of the necessary components, cables and gateways to connect to a Yanmar VC10/8LV system (not included).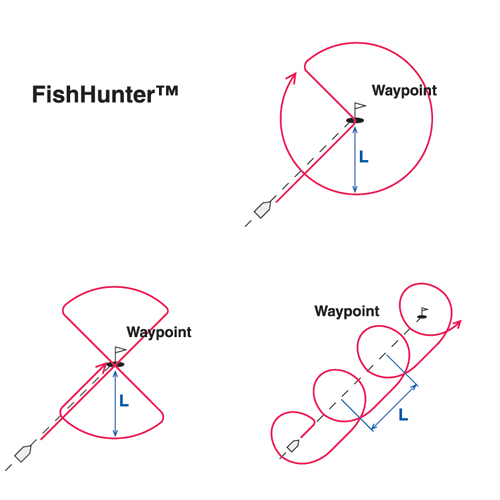 Integrate your helm with NavPilot's FishHunter mode
FishHunter mode is a unique feature of FURUNO's NavPilot series. Find a fish target with your FURUNO sonar/sounder or bird target with your FURUNO radar and feed it to the NavPilot The NavPilot will activate the FishHunter mode to perform square, zigzag, circle, orbit, spiral or figure-eight maneuvers around the specified target at a user selected distance. This feature can also be used for Man Overboard (MOB).
*RRU (Rudder Reference Unit) required to enable Fish Hunter mode on NavPiot 711C/OB models
*FishHunter mode and NavPilot 300's FishHunter Drive for Suzuki Outboards are different features with their own requirements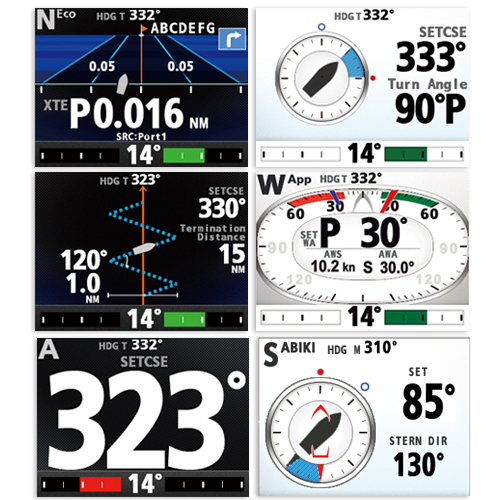 Beautiful & bright color LCD display
The new NavPilot 711C features a color day/night graphic display, offering much better sunlight viewability during the day while not affecting your night vision when the sun goes down.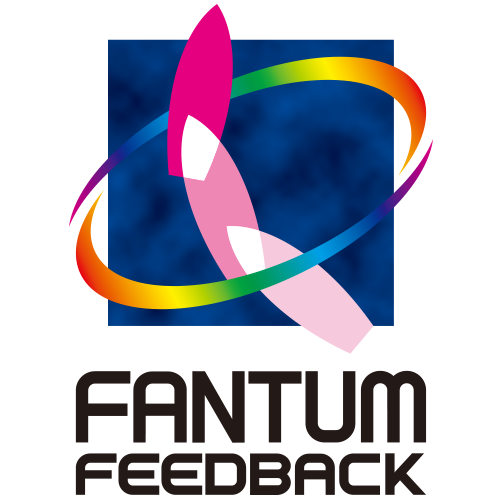 Furuno Fantum Feedback
With Fantum Feedback, NAVpilot outboard/sterndrive installations no longer require use of a physical rudder feedback unit. NAVpilot software clears the path to a simplified installation, while also delivering enhanced steering control.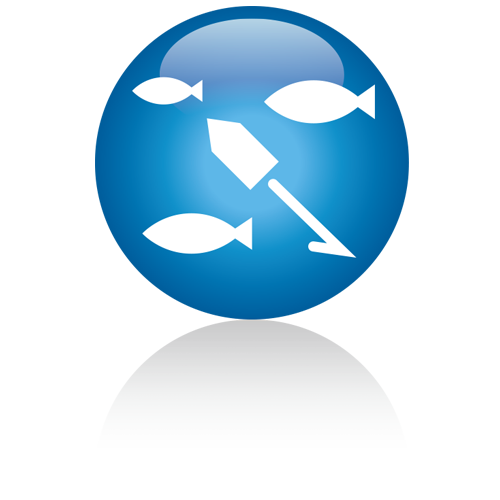 Sabiki Mode for NavPilot 711C
With the brand new SABIKI mode, your NAVpilot 711C has just become even more capable than before. SABIKI mode lets the autopilot control while you are drifting astern so you can focus on fishing instead of steering. Moving astern at a slow pace, the SABIKI mode is uniquely tailored for sabiki fishing, jigging and bottom fishing. Sabiki fishing requires a bit of technique, and no matter if you just started or have considerable experience, the SABIKI mode will help you catch the bait fish needed for the big catch. And the best thing, there is no need to install additional hardware or sensors. Just perform the automated software upgrade, and the SABIKI mode will be added to your NAVpilot 711C. SABIKI mode is only available on vessels with outboard engines.
Product Consists Of
Miscellaneous Accessories
Product Consists Of
Product Consists Of
THIS PRODUCT CONTAINS QUANTITY 2 AIR-052-531 AND QUANTITY 1 OF ALL OTHER ITEMS
$2,645.00
Self-Learning, Adaptive Autopilot - Single-Din Size Color Display for Outboards
$320.00
Interface Converter NMEA2000-NMEA0183
$47.00
NMEA2000 T-Connector, Female/Female/Male
$125.00
CABLE ASSY YANMAR VC10
Miscellaneous Accessories
Miscellaneous Accessories