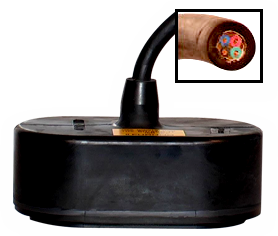 MSRP: $980.00
Rubber Coated Transducer, 1kW (No Plug)
Beam Angle28 and 8.5 Degrees
Prices and Specifications Subject to Change Without Notice.
All prices shown are in USD. Prices are valid in US and Canada only.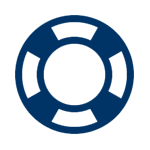 Can't find what you are looking for?
Maybe try the forum or register your product.
Cables
Sonar Shafts And Hull Tubes
Miscellaneous Accessories
Cables
Cables
$55.00
Transducer Pigtail, 10-Pin(F), 2 Meters
Sonar Shafts And Hull Tubes
Miscellaneous Accessories
Miscellaneous Accessories
$340.00
Plastic Housing for Wood Hull, CA50B-9B or CA50/200-1T
$400.00
Transducer Matching Box with 10pin Connector.
For Furuno Transducers only. Use Airmar Matching box for Airmar transducers.
$2,295.00
Steel Hull Chest with Thru-Hull Tube, CA50B-9B or CA50/200-1T
$22.00
Transducer Plug, 4-Pin Round (1 Piece Required for Each Frequency)
$3,000.00
Tank for Steel Hull, CA50B-9B or CA50/200-1T