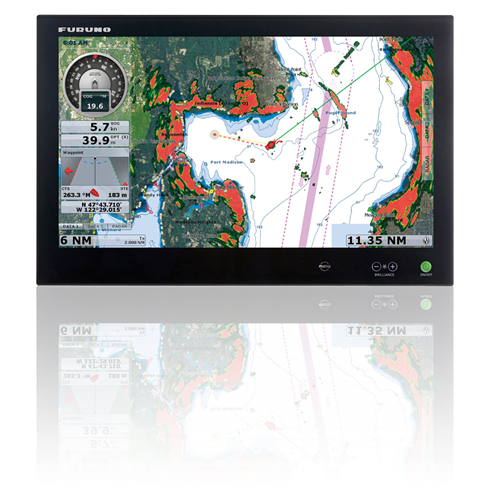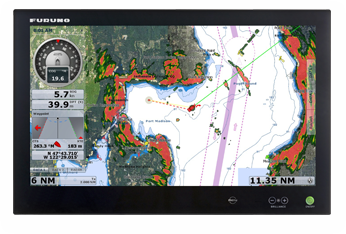 MSRP: $9,195.00
24" Multi Touch Marine Display for NavNet TZtouch
Display TypeColor Multi Touch LCD
Power Usage115 or 230 VAC or 24 VDC
Prices and Specifications Subject to Change Without Notice.
All prices shown are in USD. Prices are valid in US and Canada only.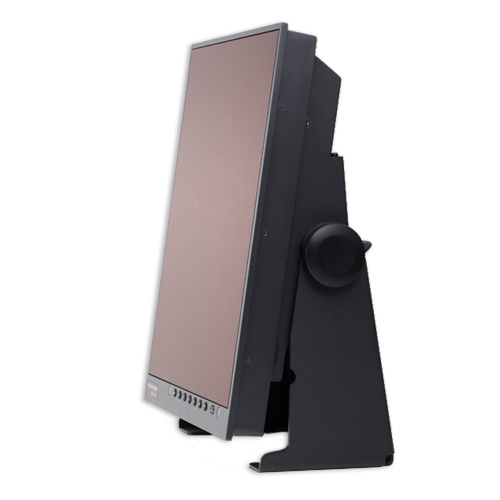 The ultimate in performance, convenience & state of the art design
The FURUNO MU240T is a 24" Wide Screen, multi-purpose, multi-touch marine LCD that features the unmatched quality and reliability that you have learned to depend on. The MU240T utilizes Projected Capacitive Technology (called PCTouch) to provide the ultimate in responsive sensitivity for the NavNet TZtouch black box system. The MU240T employs an extremely bright (1,000 cd/m2 ) color TFT Active-Matrix LCD with LED Backlight Technology. With its bright colors, excellent contrast and wide viewing angles, the MU240T monitor is perfect for any tropical sunlight or low light conditions. Furthermore, the LCD and the glass are bonded together to ensure fog free operation on open fly-bridge installations.
The MU240T features native 1920 x 1080 screen resolution, and can auto-detect a wide variety of common screen resolutions with its built-in scaler. Its wide range of interface options include 2 RGB analog, 2 DVI (Digital Video Interface) and 3 composite video inputs. The display is the perfect match for the NavNet TZtouch series, but can also display images from security cameras, DVD player, computers, HDTV Receivers or other peripheral devices. The MU240T display offers enduring quality for system integrators and boat builders, particularly where reliability and long life time are key prerequisites. The product range combines stunning design and technology with innovative features and options, making it all that the integrator needs for top class, type-approved marine systems.
Miscellaneous Accessories
Miscellaneous Accessories
Miscellaneous Accessories
$350.00
MOUNTING BRACKET FMD3100 MU240T