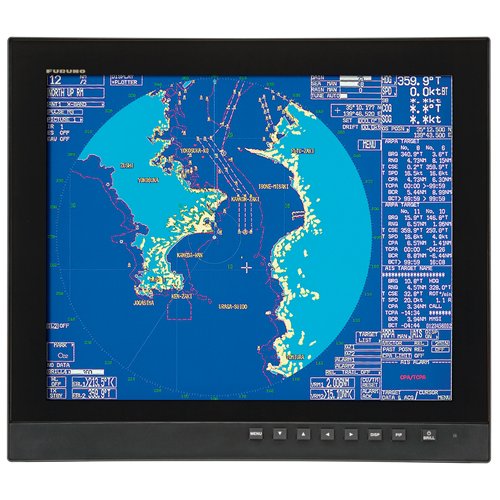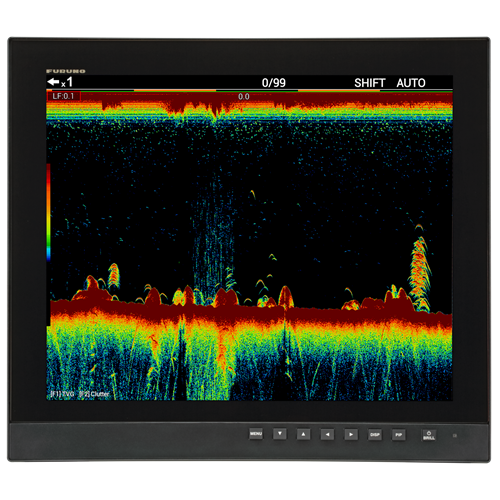 MSRP: $6,795.00
19" Color LCD Marine Monitor
Prices and Specifications Subject to Change Without Notice.
All prices shown are in USD. Prices are valid in US and Canada only.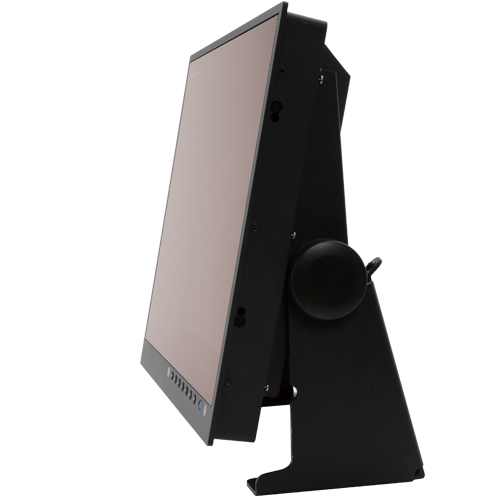 A beautiful addition to your helm!
The FURUNO MU192HD is a multi-purpose marine LCD that features Furuno's unmatched quality and reliability that you depend on. The MU192HD employs an extremely bright (1,000 cd/m2 ) color TFT LCD with special AR (anti-reflective) glass filter to cut down on annoying glare. With its bright colors, excellent contrast and wide viewing angles, the MU192HD monitor is perfect for any tropical sunlight or low light conditions. The LCD and glass are bonded together to ensure fog-free operation on open fly-bridge installations.
The MU192HD features SXGA (1280 x 1024) screen resolution. It's wide range of interface options include 1 HDMI,1 RGB, 1 DVI-D, and 1 composite video inputs. The display may be used as either the main or remote display for a variety of marine equipment, such as Black Box Radar, Sounder, Sonar, or NavNet series. The MU192HD can also display images from security cameras, DVD player, computers, or other peripheral devices.
Cables
Miscellaneous Accessories
Cables
Cables
$150.00
DVI-D/D S-LINK 5M CABLE ASSY
$135.00
RGB VIDEO CABLE 5M
$795.00
10M DVI-D/D 03S9658 CBL ASSY
Miscellaneous Accessories
Miscellaneous Accessories
$850.00
BRACKET ASSY MU192HD
$390.00
HOOD ASSY MU192HD
$85.00
FRONT FLUSH MNT KIT MU192HD
$110.00
FRONT FLUSH MNT 192HD RETROFIT
$530.00
REAR FLUSH MNT KIT MU192HD