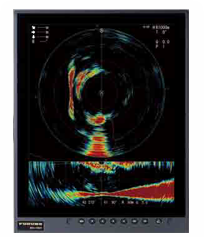 MSRP: $4,795.00
19" PORTRAIT LCD MONITOR
Prices and Specifications Subject to Change Without Notice.
All prices shown are in USD. Prices are valid in US and Canada only.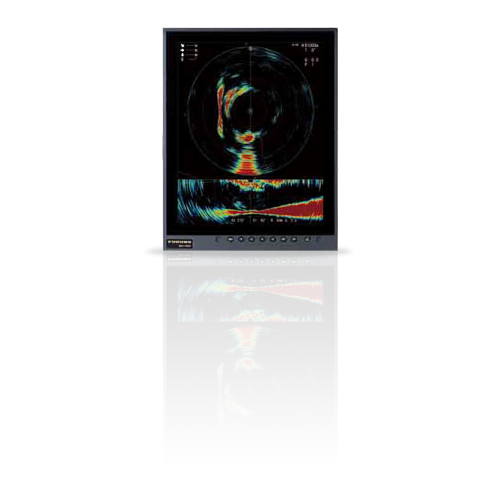 Big, bright, beautiful portrait-oriented marine grade LCD
The Furuno MU190V is a multi-purpose, portrait-oriented marine LCD that features the unmatched quality and reliability that you have learned to depend on. The MU Display series employs bright, color TFT LCDs with a special AR (anti-reflective) glass filter to cut down on annoying glare. With its bright colors, excellent contrast and wide viewing angles, the monitor is perfect for any tropical sunlight or low light conditions.
Utilizing the latest LED backlight, the MU190V delivers sharp, high quality images with bright colors all at a very low power consumption. The unit is slim in depth, light weight, and is so compact that it fits right into virtually any console, making optimum use of your dashboard. A flush mount installation kit is standard supply for the MU190V display.
The MU190V features a wide range of interface options that include: RGB analog, DVI (Digital Video Interface) and composite video inputs. These displays may be used as the main display for the CH37BB models and as a replacement display for the FR2125V radar series*.
*Requires additional items to convert FR2125V from CRT display to utilize MU190V
Miscellaneous Accessories
Miscellaneous Accessories
Miscellaneous Accessories
$195.00
FR2125V PROC CONV COVER
$295.00
VESA ADAPTER BRACKET MU190V
$1,170.00
MTG BRACKET W/ KNOBS MU190V