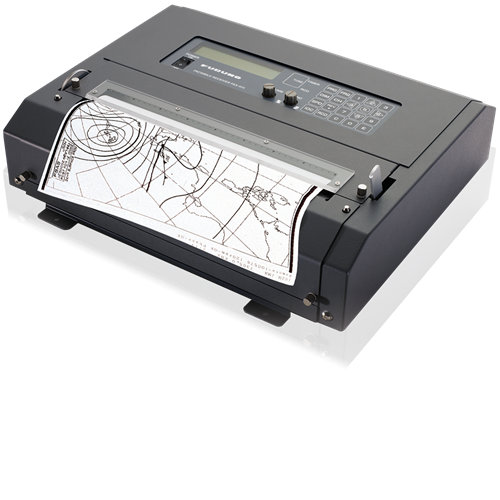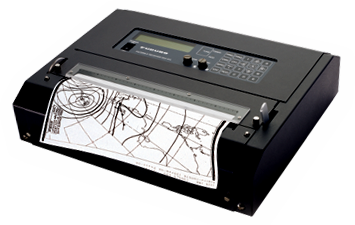 MSRP: $3,395.00
Weather Fax - 8" Paper
Power Usage12 VDC or 24 VDC
Prices and Specifications Subject to Change Without Notice.
All prices shown are in USD. Prices are valid in US and Canada only.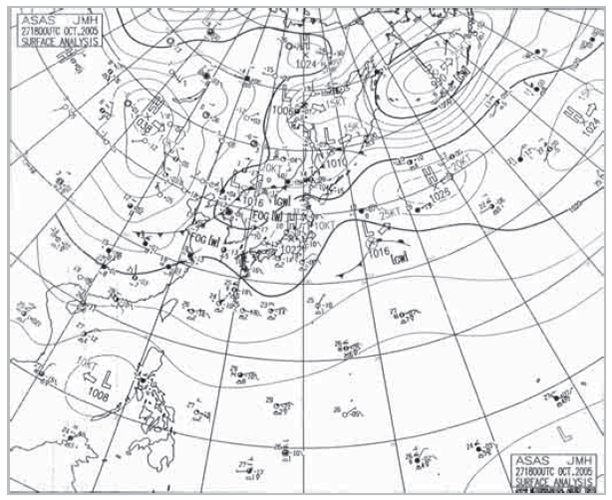 Clear-cut weather charts and satellite images
The FAX408 provides weather charts and satellite images in nine gray levels on 8" thermal paper. Electronic scanning and thermal head printing in nine shades of gray produce high quality facsimile images, while minimal mechanical components allows for an incredibly quiet operation. All known facsimile channels in the 2-25 MHz band are pre-programmed, and an additional 164 user-programmable channels are available. Fully automatic operation as available via programmable schedule timer.
Related Products
Miscellaneous Accessories
Manuals
Related Products
Related Products
$630.00
Active Coupler with 15 Meter Interconnect Cable. Range: 80kHz to 30mHz
Miscellaneous Accessories
Miscellaneous Accessories
$185.00
WHIP ANTENNA 2.6M 04S4176-3
$29.00
8 Inch Recording Paper, 20 Meters Per Roll
$2,520.00
Power Supply Assembly ESS0272
Manuals
Manuals
$50.00
Operator's Manual, FAX408