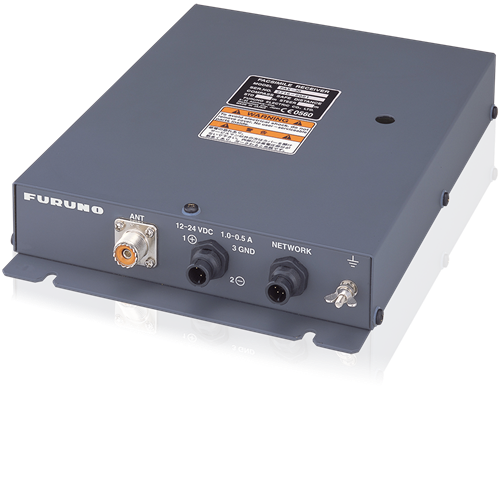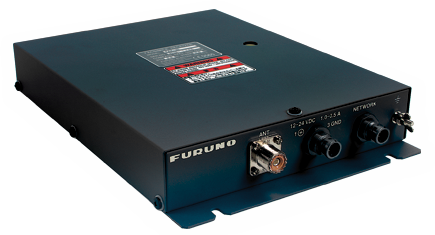 MSRP: $1,295.00
External Black Box Weatherfax & Navtex Receiver w/5M PC Crossover Cable, Less Antenna
Power Usage12 VDC or 24 VDC
Prices and Specifications Subject to Change Without Notice.
All prices shown are in USD. Prices are valid in US and Canada only.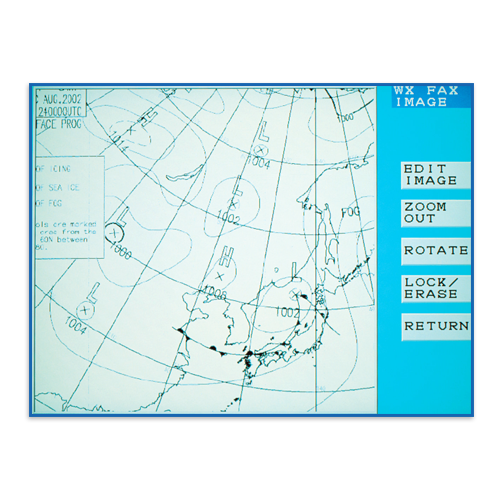 Turn any NavNet display or PC into a Weatherfax and Navtex receiver!
Furuno's FAX30 is a waterproof "Black Box" unit that connects directly to a NavNet display or an Ethernet hub with a single Ethernet cable. If it is connected to an Ethernet hub that has multiple NavNet displays attached, each of those displays will have access to the FAX30. In addition, the FAX30 has the capability of being connected to a standard PC with Ethernet card. The unit itself receives valuable weather images and navigational information. When connected to a NavNet display, the image and information is displayed directly on screen, with simple menu options for ease of use. On a PC, the images and information are displayed by simply using your Web Browser. There is no complicated proprietary software to install or learn. You can even print all of the information using your PC and printer!
Combine the new FAX30 with NavNet's true color Radar and you have the ultimate in weather tracking. Now you can navigate more safely even during uncertain conditions.
Cables
Related Products
Miscellaneous Accessories
Manuals
Cables
Related Products
Related Products
$630.00
Active Coupler with 15 Meter Interconnect Cable. Range: 80kHz to 30mHz
Miscellaneous Accessories
Miscellaneous Accessories
$2.70
Stainless Steel Adapter, Used to Support / Strain Relief a 8.18mm Inside Diameter Cable When Used with a PL-259
$2.70
Stainless Steel Adapter, Used to Support / Strain Relief a 6.28mm Inside Diameter Cable When Used with a PL-259
$9.30
PL-259 Coaxial Solder on Connector for RG-8U Type Coaxial Cable
Manuals
Manuals
$17.95
Maintenance Parts List, FAX30
$17.95
Operator's / Installation Manual, FAX30