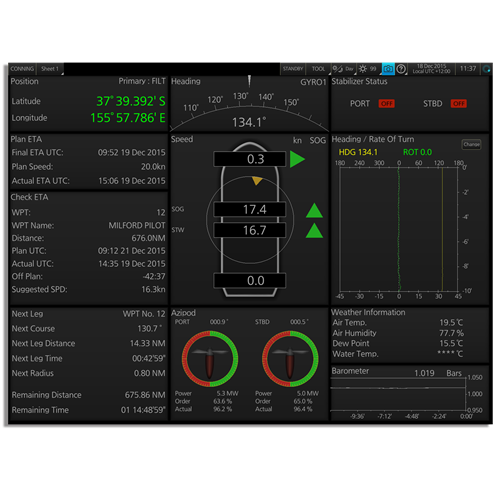 MSRP: $5,710.00
FAR3000 Conning Upgrade Dongle
Prices and Specifications Subject to Change Without Notice.
All prices shown are in USD. Prices are valid in US and Canada only.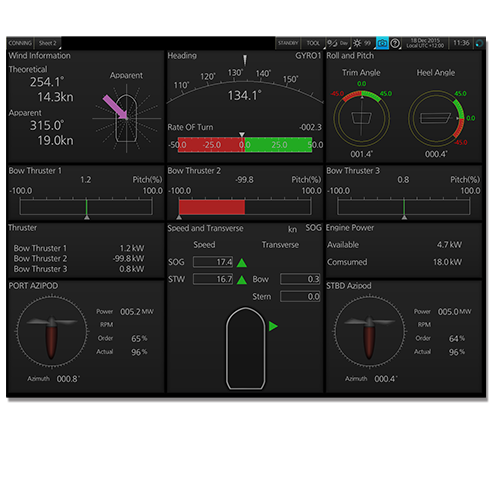 FAR3000 Conning Upgrade Dongle
The FAR3000 series EC3000 Radar Processor has three DVI output ports that normally only output the same image - either Chart Radar, or full screen ECDIS, as selected by the operator. If a full screen, independent conning / navigation data output to a separate monitor is desired, the F3KCONUPG dongle may be ordered. When installed, the F3KCONUPG will enable a full screen conning output from the DVI3 port.
Conning pages may be customized to show navigation data that is either available in the integrated navigation system or input directly into the Radar via IEC51162-1/2/450, or media converters.