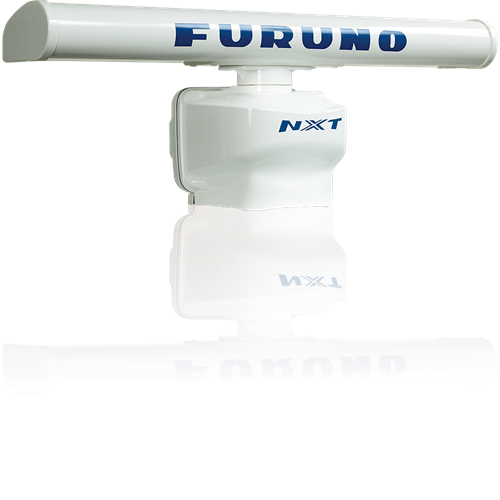 MSRP: $7,775.00
100 Watt Solid-State Doppler Radar with Target Analyzer and Fast Target Tracking, with 4' antenna
Prices and Specifications Subject to Change Without Notice.
All prices shown are in USD. Prices are valid in US and Canada only.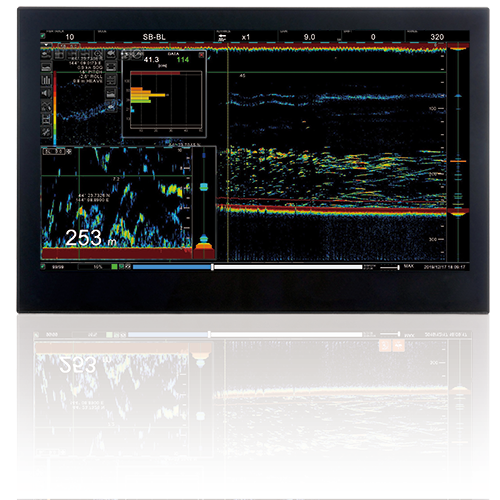 New, innovative tools for fishermen
The FCV38 introduces new, innovative features such as the target location graph, allowing the operator to track fish targets easily. Furuno's exclusive Stabilizer Technology, built into the RX and TX beams independently, allows the FCV38 to stabilize the display against the effects of pitching and rolling, ensuring the echo image and fish size measurement are accurate. When connected to a Satellite Compass™, the effects of ship's heave on displayed echoes can also be eliminated. Net sensor information can be displayed for trawlers when connected to compatible equipment, such as the popular Marport TE-155 and Imaginex TS-337A systems. The FCV38 can also output scientific and calibration data in netCDF4 format, allowing for the contribution and review of detailed fish stock assessment information.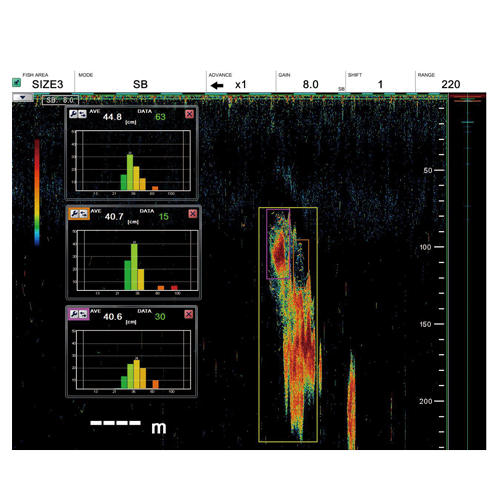 The Furuno features that fishermen love
The FCV38 includes many of the Furuno features fishermen have come to rely on. A hardness and roughness graph allows for the determination of seafloor composition, and the improved ACCU-FISH function displays up to three independent, accurate fish size estimation graphs using calculations from a newly updated algorithm. Past echoes displayed on the screen can be scrolled back, allowing you to review a history of received echoes. Changes made to the gain function are instantly applied to the entire screen, so the operator can dial in the perfect gain setting as conditions change. Recordings can be saved to an external device for later review of the data, and a simple screen grab function is also available for instant capture and preservation of important information.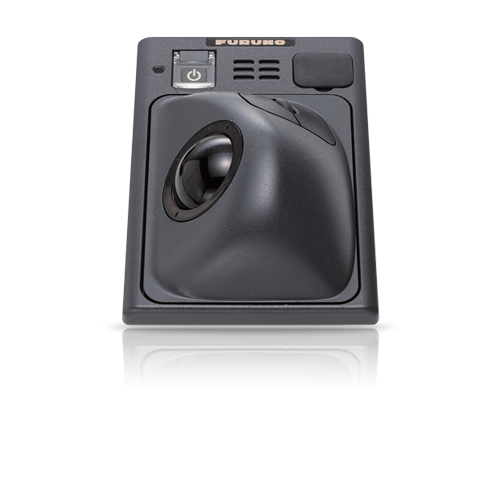 Powerful features that are easy to use
The FCV38 can be operated by its simple, ergonomic trackball. Range, Shift, Sensitivity, Image Feed, and Display Mode menus can all be accessed quickly and easily. The InstantAccess bar™ provides access to the most commonly used functions immediately, eliminating the need to navigate through cumbersome menus. Separate processor and transceiver units make installation aboard large vessels a breeze. The FCV38 is compliant with RoHS10 standards.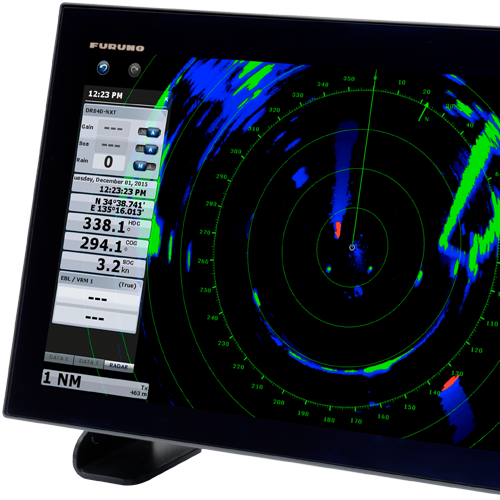 The NXT step with doppler Radar technology
The Furuno NXT Radar is the next step in Radar evolution; a Solid-State Radar with pulse compression, Target Analyzer™ and Fast Target Tracking™ utilizing Doppler technology. Combined with FURUNO exclusive RezBoost™ technology for beam sharpening, NXT packs the performance of a larger Radar in a more compact package.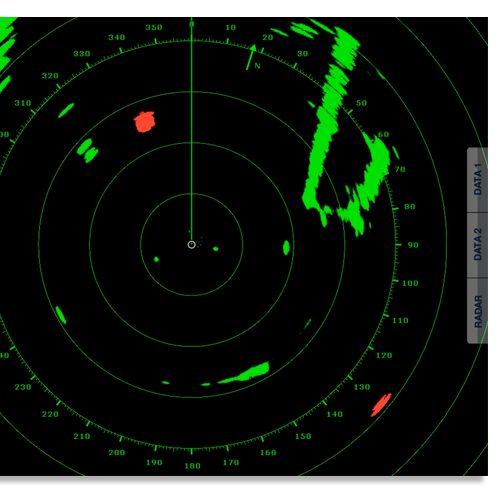 Target Analyzer function utilizing Doppler technology
NXT was the first Radar in the world to use the new Furuno exclusive Target Analyzer™ function, where targets that are approaching your vessel automatically change color. Green targets are targets that stay stationary, or are moving away from you, while red targets are moving towards your vessel. Target Analyzer™ works independent of vessel speed, both your own vessels and target vessels, with minor limitations. Echoes dynamically change colors as targets approach, or get farther away from your vessel. Target Analyzer™ can increase safety, as well as improve situational awareness.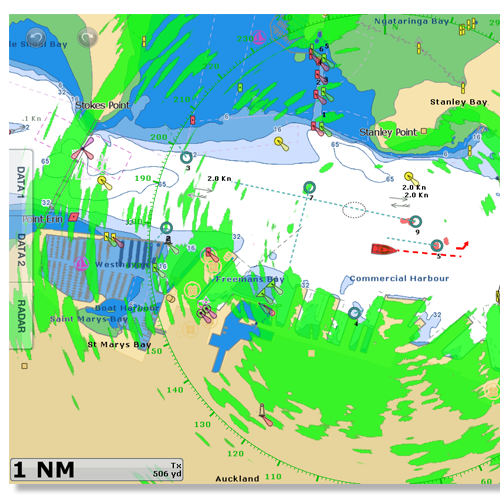 Fast Target Tracking
Once a target has been selected, a speed and course vector is displayed in seconds. With accurate tracking information, estimation of other vessel's course and speed is greatly simplified. With Doppler technology, any vessel approaching yours will automatically display a target vector, as well as sound an alarm.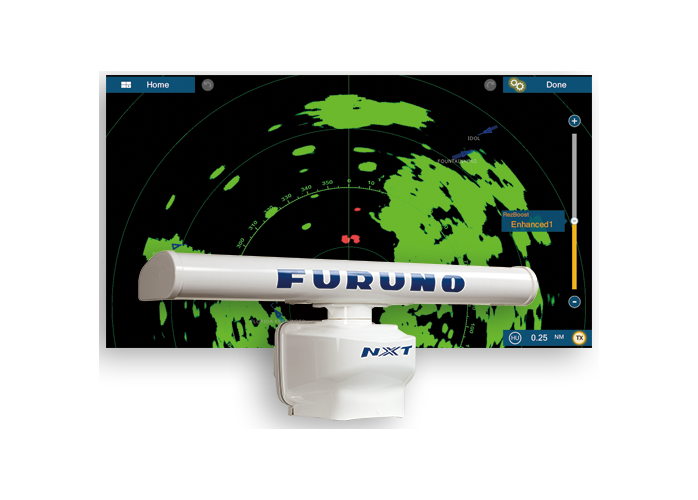 RezBoost Beam Sharpening
For the first time Furuno's exclusive RezBoost™ technology is used in one of our Radar units, with impressive performance. With RezBoost™ set to MAX, the sharpness of a much larger open array antenna can be achieved.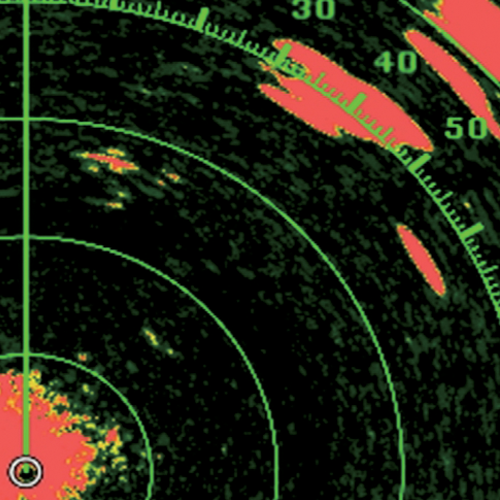 Bird Mode gives you the inside scoop on schools of fish!
The DRS-NXT series features an enhanced Bird Mode that helps you identify birds gathering around schools of fish at the sea surface. Bird Mode adjusts the gain and sea settings automatically for optimal visibility.
Product Consists Of
Cables
Miscellaneous Accessories
Product Consists Of
Cables
Cables
$95.00
DRS4DL(+)/DRS4DNXT/DRS6ANXT Signal/Power Cable, 5 Meter
$200.00
DRS6ANXT Power/Signal Cable, 10 Meter
$250.00
DRS6ANXT Power/Signal Cable, 15 Meter
$230.00
DRS AX and NXT Signal/Power Cable, 20 Meter
$320.00
DRS AX and NXT Signal/Power Cable, 30 Meter
Miscellaneous Accessories
Miscellaneous Accessories
$425.00
DC Converter 12V-24V 7 AMPS
$800.00
DC CONVERTER 12V-24V 16 AMPS
$670.00
MOTOR DJ8G-23B48HA
$425.00
ANTENNA TURNING GEAR HI-SPEED