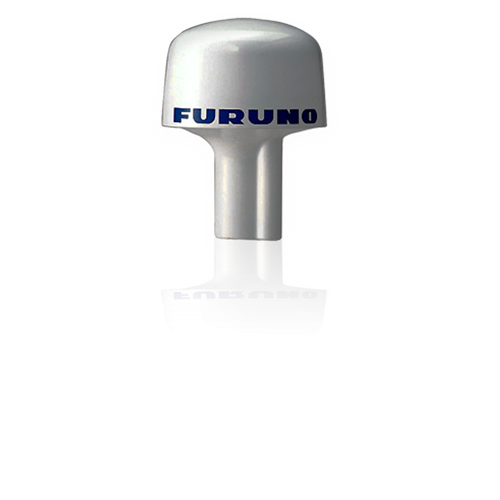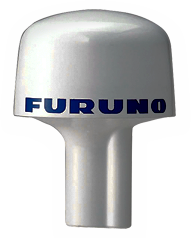 MSRP: $400.00
Black Box WAAS/GPS Receiver
Display TypeSupplied Separately
Prices and Specifications Subject to Change Without Notice.
All prices shown are in USD. Prices are valid in US and Canada only.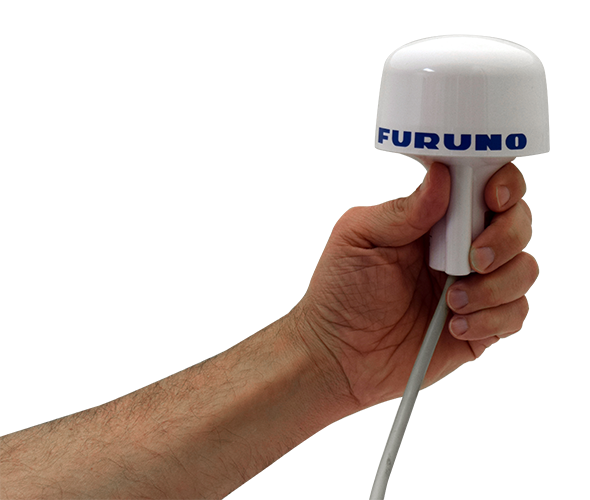 Reliable GPS/WAAS receiver for your NavNet system
Furuno's BBWGPS WAAS/GPS Receiver Antenna makes any NavNet product capable of receiving WAAS and GPS information. Now there is no need to have a separate unit to get your WAAS/GPS fix. This WAAS/GPS Receiver Antenna has everything you need built-in, and it delivers accuracy better than 3 meters by decoding GPS correction signals from the WAAS (Wide Area Augmentation System).
In addition to its WAAS capability, the antenna has a compact 12-channel GPS Receiver that provides accurate and reliable position fixing. Simply connect the antenna to any NavNet display and you can display WAAS/GPS information on one display or the entire NavNet network.
Cables
Miscellaneous Accessories
Manuals
Cables
Cables
$100.00
Go to 001-392-790-00
Miscellaneous Accessories
Miscellaneous Accessories
$320.00
Interface Converter NMEA2000-NMEA0183
$195.00
Stainless Steel Antenna Mount, Angled
$21.80
Stainless Steel Antenna Mount, Hose Clamp
$450.00
Stainless Steel Antenna Mount, Handrail, 7/8" or 1" Tubing
$49.20
Antenna Side Mount Spacer
$39.50
Antenna Pipe/Mast Mount, 1 Inch
$125.00
Stub Mast Mounting Kit
$230.00
RIGHT ANGLE ANT MOUNT GPA017
Manuals
Manuals
$50.00
Operator's Manual, BBWGPS