NavNet radar has picture but no antenna rotation
Technical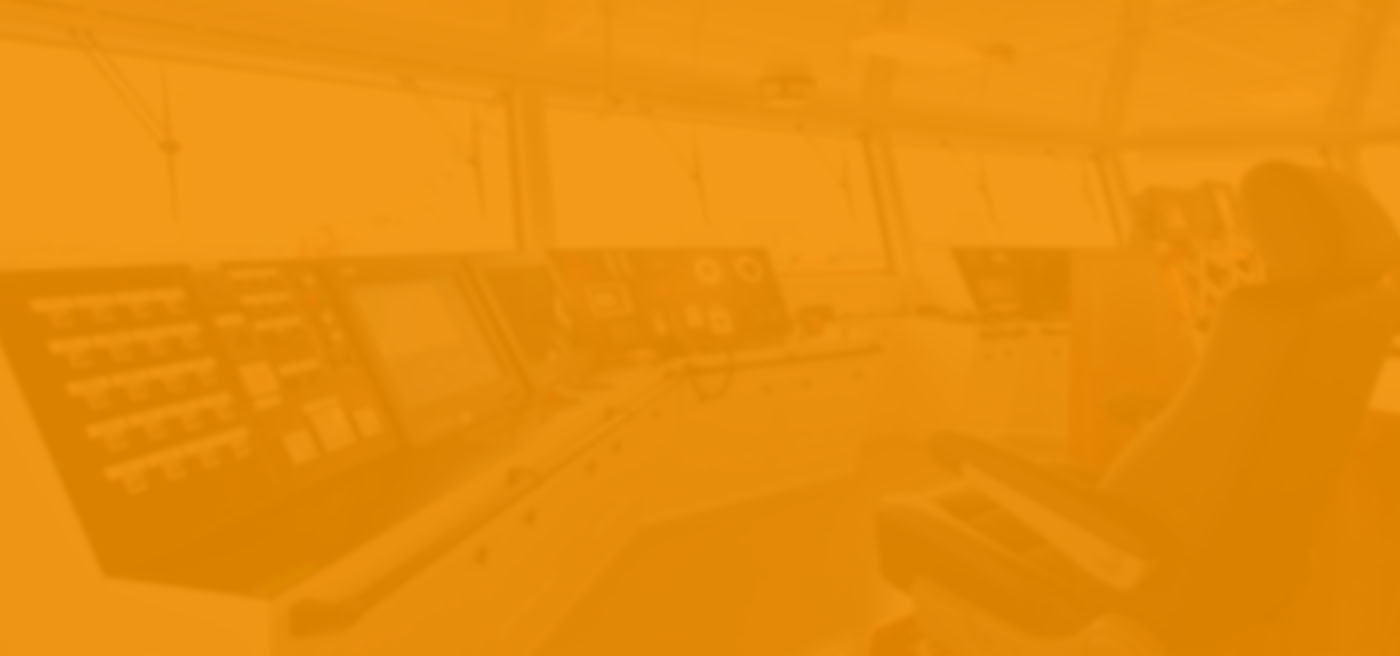 Question
​When I try to transmit my NavNet radar system, the display shows a picture but it does not change. The antenna does not rotate and I have a small box in the upper left corner that has SIM inside it.
Solution
​The NavNet display is in simulation mode. To correct the problem select the simulation setup page using the procedure below.
 
1) Press the [MENU] button. 
 
2) Select the following softkeys in this order: [SYSTEM CONFIGURATION], [SYSTEM SETUP], [SIMULATION SETUP].
 
3) Select [RADAR] using the rotary knob control. 
 
4) Press [EDIT] soft key and select [LIVE] from the list. 
 
5) Press rotary knob to [ENTER].
 
4) Use the above procedure to set both the [PLOTTER] and [SOUNDER] modes to [LIVE] also.
This should correct the problem and the antenna should rotate normally.