How to switch between Japanese and English Versions.
Technical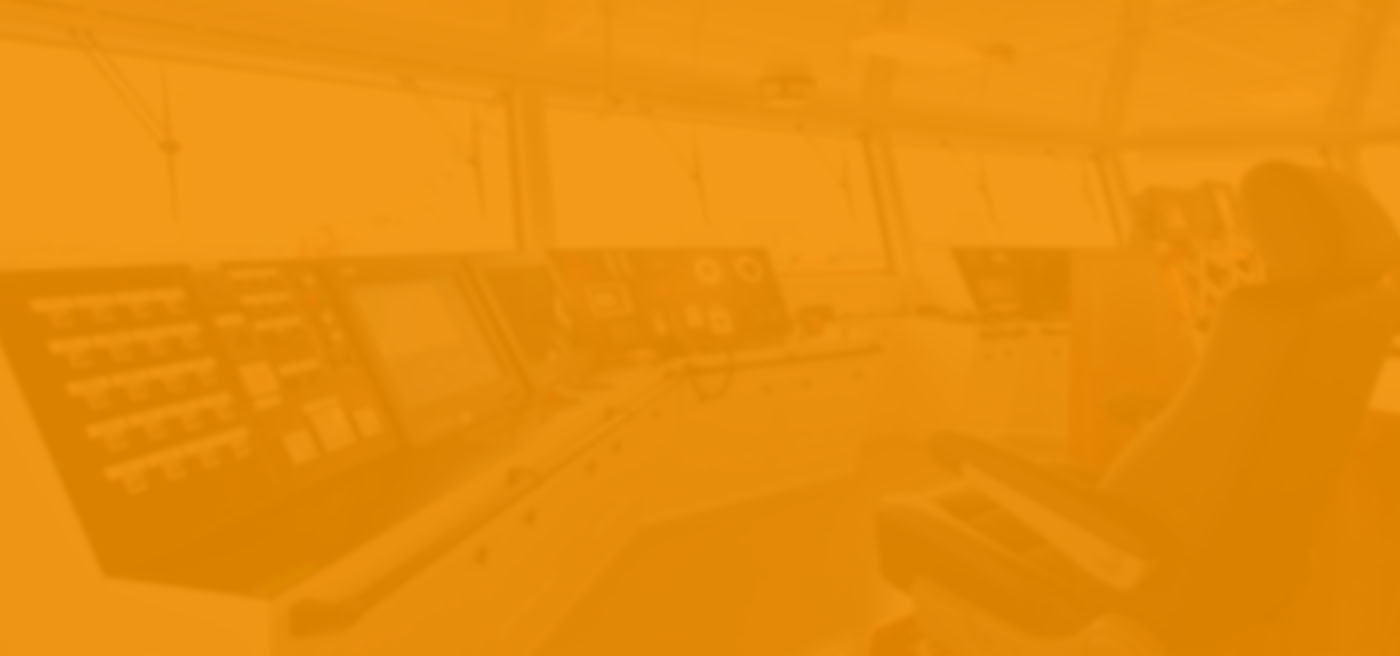 Question
​The radar is displaying the wrong language.
Solution
​The following key operation can change the English menu to Japanese, and vice versa:
Turn the unit on.
While pressing and holding the HL OFF [1] key, press the PANEL BRILL [2] key, then the MODE [3] key, and then the OFF CENTER [4] key in this order.
Then power the unit off, then back on.