Felcom11 minimum antenna cable length
Technical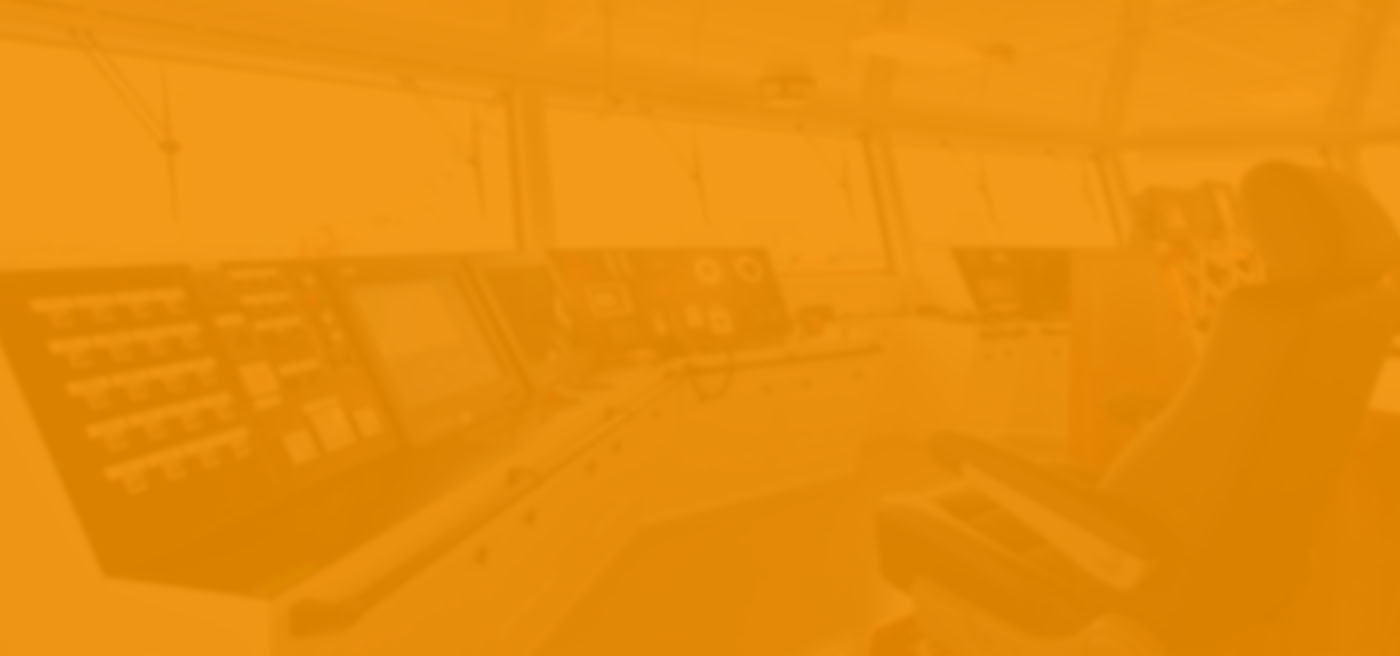 Question
​What is the minimum antenna cable length for the Felcom11?
Solution
​The standard supply 30 meter cable for the FELCOM11 can be cut to a minimum length of 21 meters. Cutting the cable shorter than 21 meters WILL damage the antenna.
 
It is important to note that the cable must have 8-12 dB loss between IC111 and IC211.