Transducer selection
Sales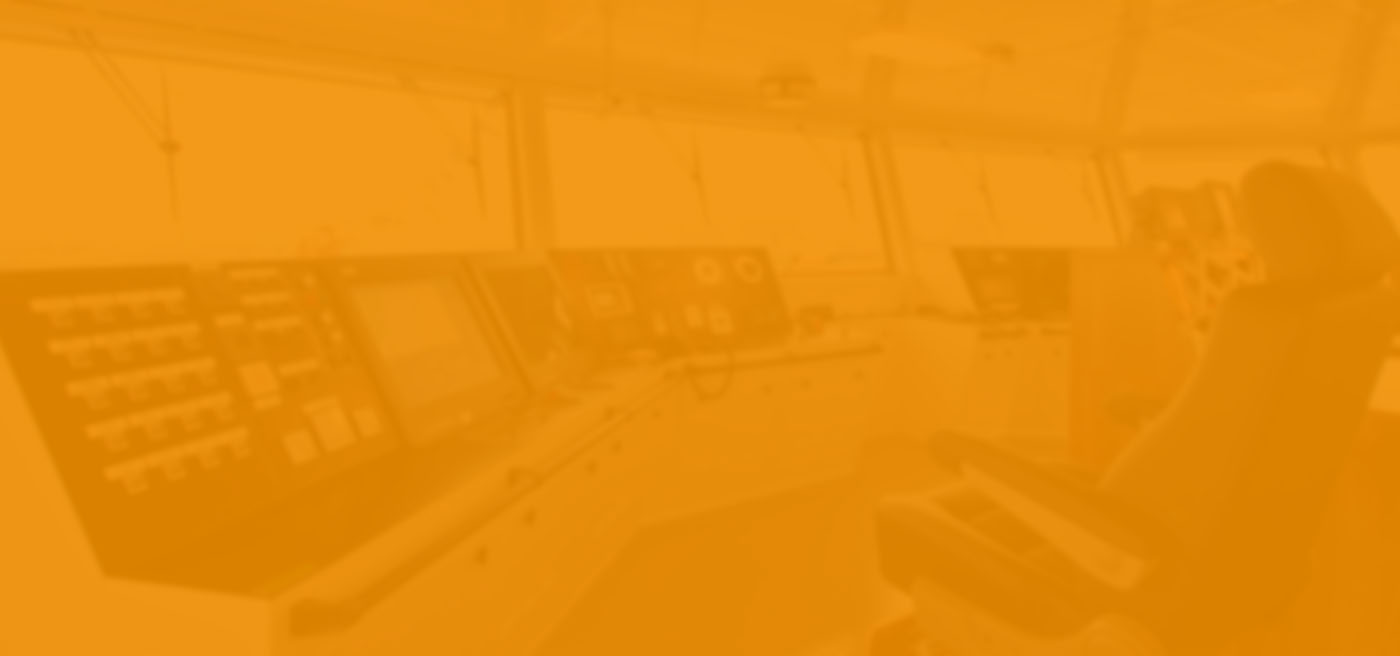 Question
​I am purchasing a Furuno fish finder.  Which transducer would be the best for my unit?
Solution
​It depends on your application. Because Furuno offers such a wide variety of transducers, we recommend you contact your local authorized Furuno dealer for assistance in selecting the proper transducer for your specific application.
 
To locate a dealer near you please click on "Where To Buy" on the top navigation bar. This will allow you to search for authorized dealers in your area.