10-pin to 8-pin connector transducer compatibility
Sales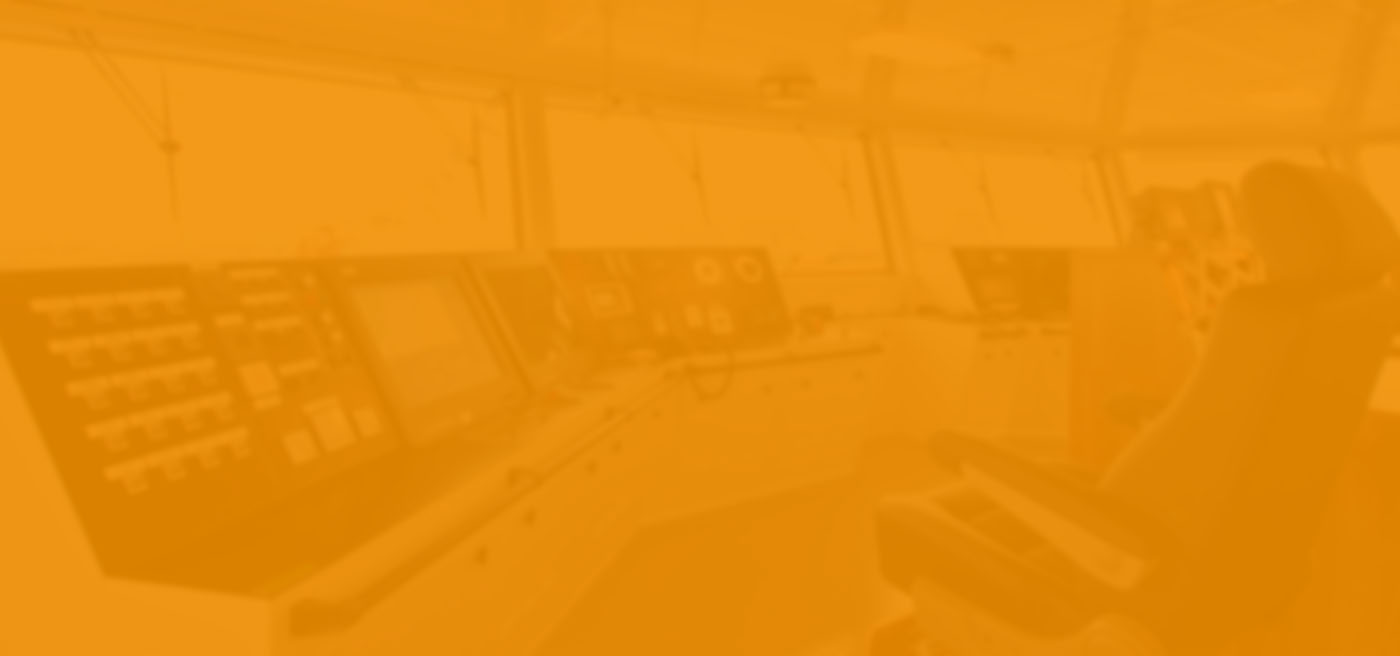 Question
​I am replacing a Furuno fish finder that has a 10-pin transducer connector with a new Furuno fish finder that has an 8-pin transducer connector. Is there an adapter that would allow me to use my existing transducer with the new fish finder?
Solution
​Yes, there is. The transducer adapter cable part number is AIR-033-073. This adapter cable allows you to connect a 10-pin transducer to an 8-pin sounder. This part may be purchased from any authorized Furuno dealer.
Note: The existing transducer must have the appropriate power and frequency rating to be utilized.