Adding a temp sensor to a 10-pin fishfinder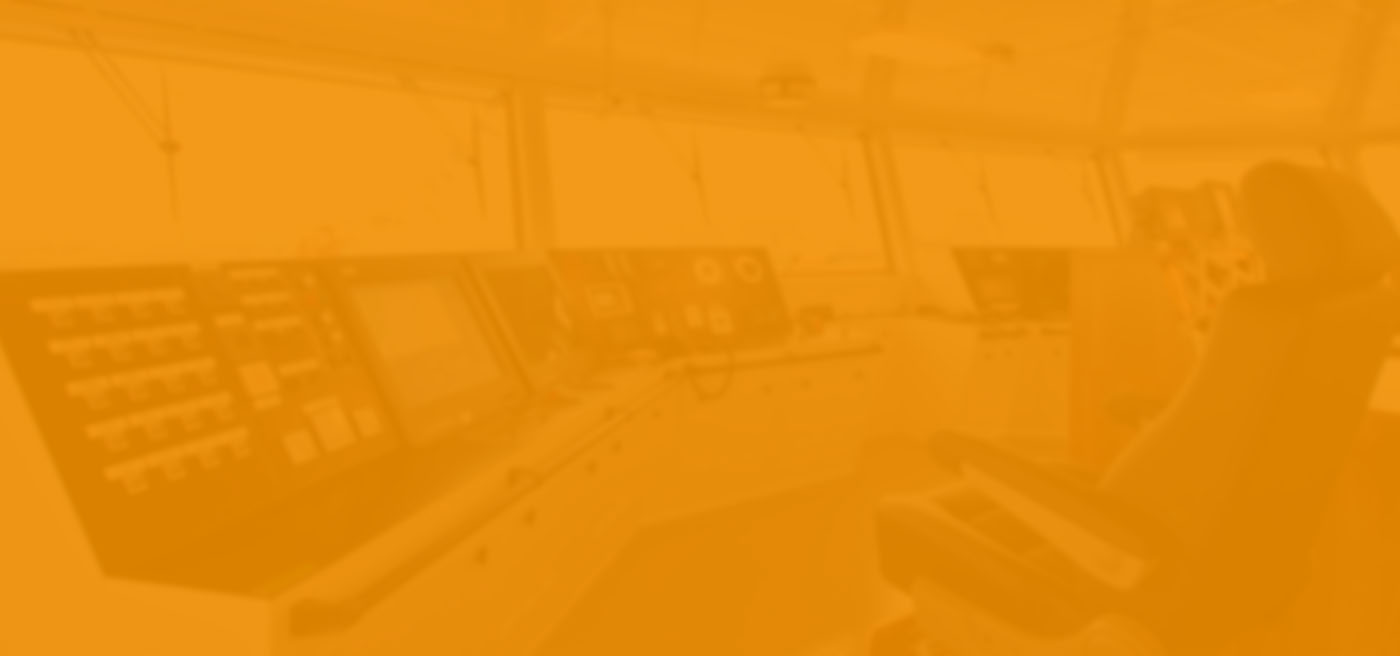 Question
​I have a GP1850F plotter/fishfinder unit with a 10-pin depth only transducer. Is there a temp (or speed/temp) sensor that I can add to my unit and how do I connect it?
Solution
​Yes, you have some options: a temperature sensor only, or you may wish to add a speed and temperature sensor to your unit. 
 
You may consider part number:  CAT2000/TH
This is a bronze, thru-hull type temperature sensor only, with an 8-meter cable and 6-pin plug. 
 
Or, you may consider part number:  ST-02MSB 
This is a bronze thru-hull type speed & temperature sensor with an 8-meter cable and 6-pin plug. 
 
For more options, click on products on the main navigation bar, select transducers from the drop-down menu, then click on speed/temp sensors.
 
Whichever option you choose, you will need to use a Y-Cable to make the connection with your current 10-pin depth transducer and the new speed/temp sensor. 
 
The Y-Cable is part number:  AIR-033-270
This Y-Cable will work with all of the Furuno USA models that use a 10-pin transducer connecting plug.