Using an existing transducer with a new Furuno sounder
General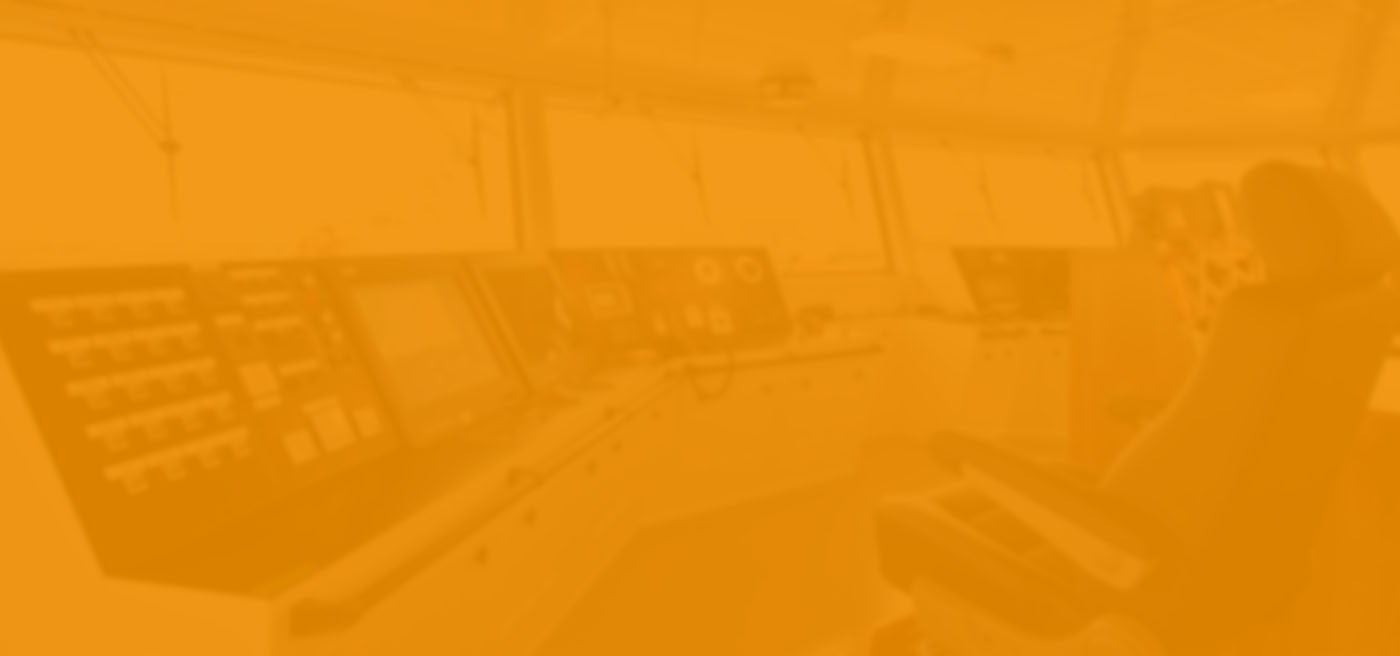 Question
​I already have a transducer on my boat. Can I use it with my new Furuno sounder?
Solution
​Possibly. First, the transducer needs to be the same frequency as your new sounder. Additionally you must also take into consideration power rating, impedance rating and cable end plug.
 
Please identify the make and model of your existing transducer. Then, contact an authorized Furuno dealer for compatibility information. To locate a dealer near you please click on "Where To Buy" on the top navigation bar. This will allow you to search for authorized dealers in your area.