Radar maximum and minimum cable lengths
General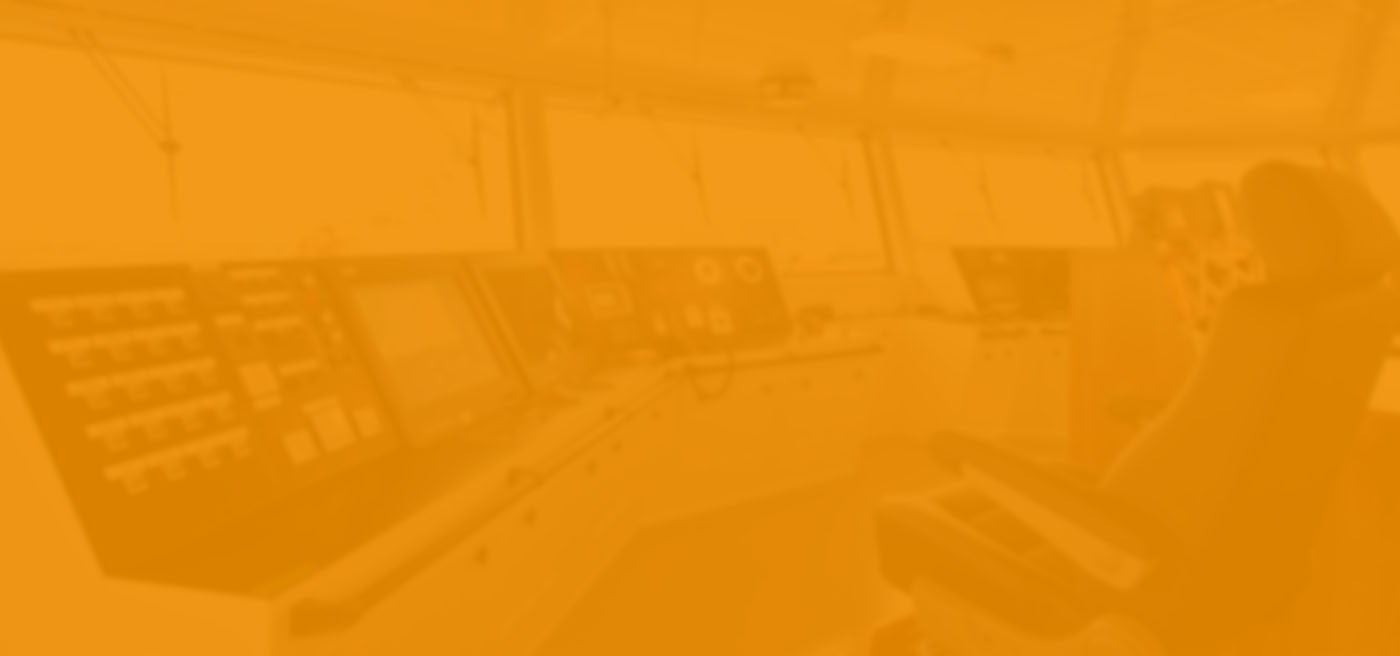 Question
​What is the minimum and maximum length of antenna cable available for the Furuno radars and can the supplied cable be cut and/or shortened?
Solution
​Depending on the model of radar, the available cable length can be as short as 5 meters and as long as 30 meters. These cables are pre-wired and ready for installation. Try to determine the required length and order the proper cable with the radar at time of purchase. 
 
Cutting the cable for mast installations and changing lengths should only be performed by an authorized Furuno technician. The cable has many conductors and a very small video cable that requires special attention for proper connection.
 
Never cut the cable shorter than 15 feet, this would adversely affect the timing adjustment and possibly the video level from the IF (intermediate frequency) circuit in the antenna.