Poor print quality on FAX207 208
General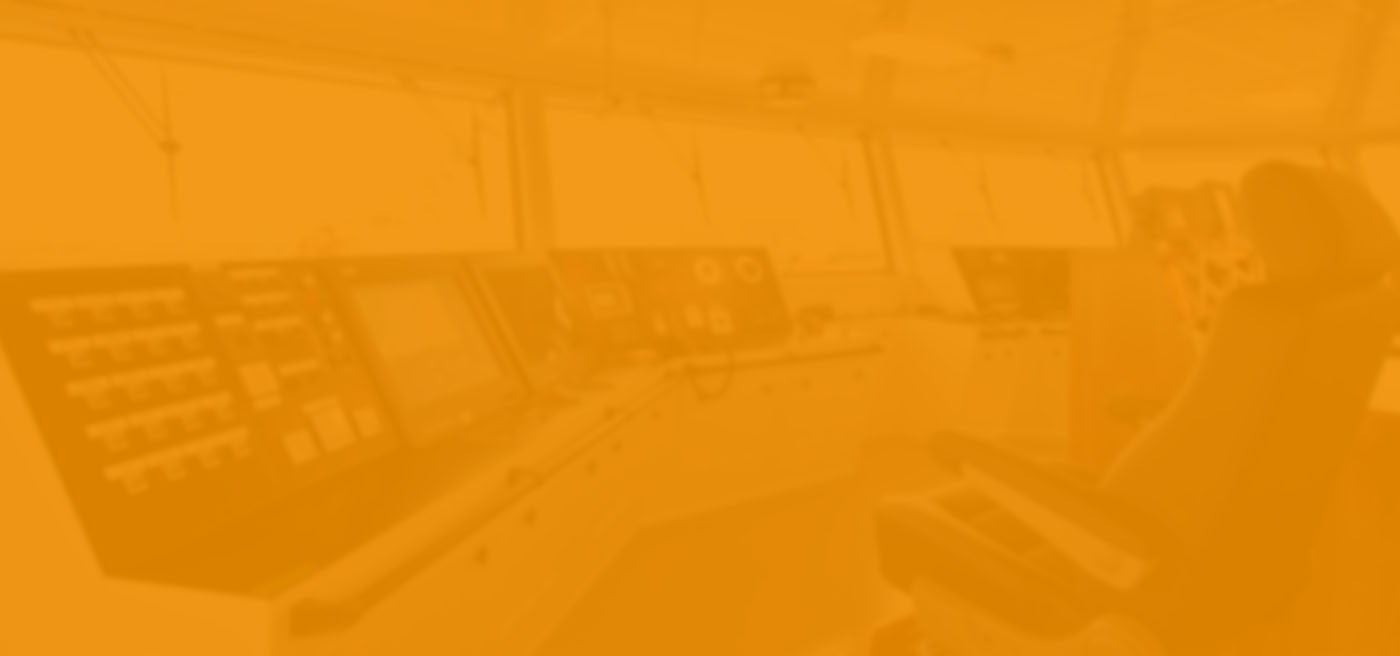 Question
The print quality on my FAX is poor.  What could be the problem?
Solution
​Poor print quality can be caused by using generic fax paper. Furuno fax paper is specifically made for Furuno fax machines. Generic fax machine paper causes excessive wear on the carriage assembly and print head.
 
If using the Furuno fax paper does not improve print quality, please contact your local authorized Furuno dealer for an evaluation.