NavNet hub requirements
General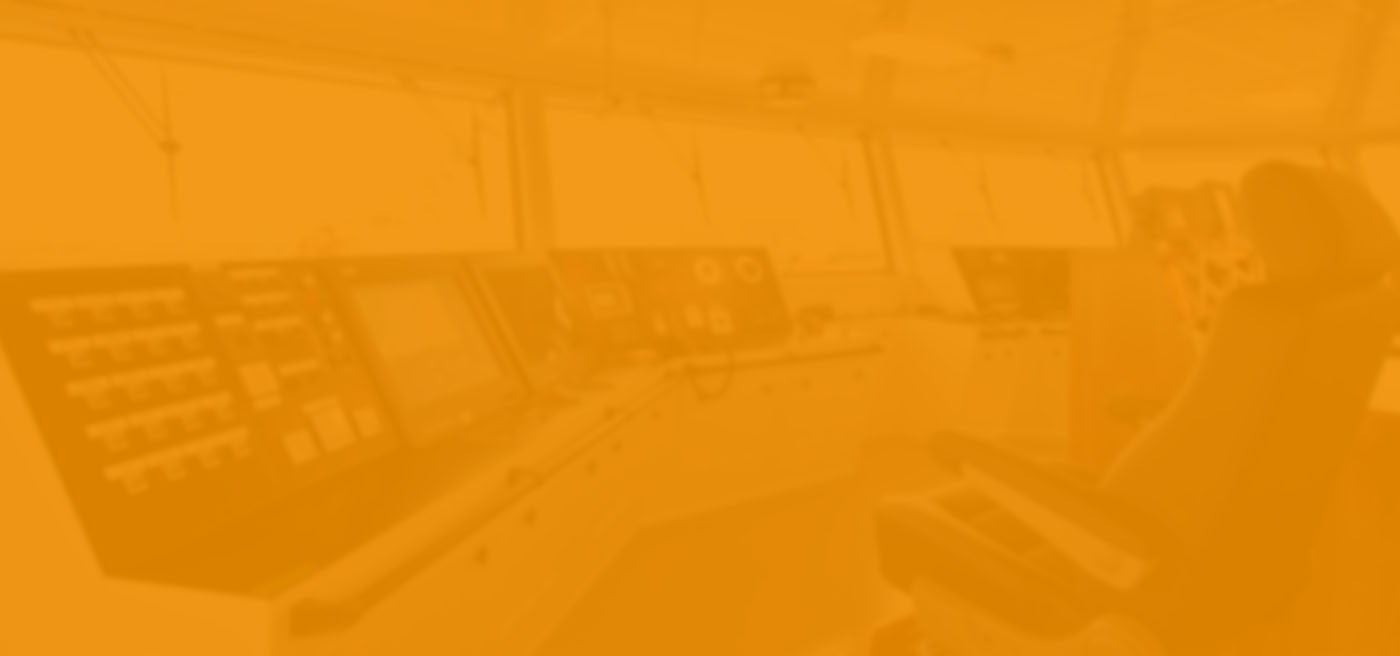 Question
​Will my new NavNet system require a hub to connect the 2 NavNet displays and DFF1 sounder module?
Solution
​Yes. Any NavNet system that has more than 2 Navnet devices requires a hub. A NavNet display or DFF1 sounder module are considered a NavNet device. Since the radar antenna and GPS antenna connect directly to the NavNet display they are not considered NavNet network devices. You may use any 10 Base T or 10/100 Base T type hub that will work within a 12 VDC supply environment. You can supply the 12 VDC directly from a NavNet display if the current requirements of the hub are 300 mA or less. Check the hub manufacturer specifications for more information.
 
NOTE: Remember that a hub is a protective device by design and will automatically remove a faulty network device from the system while allowing uninterrupted operation of the remaining networked NavNet devices.