Multi-Color setup for NavNet color radars
General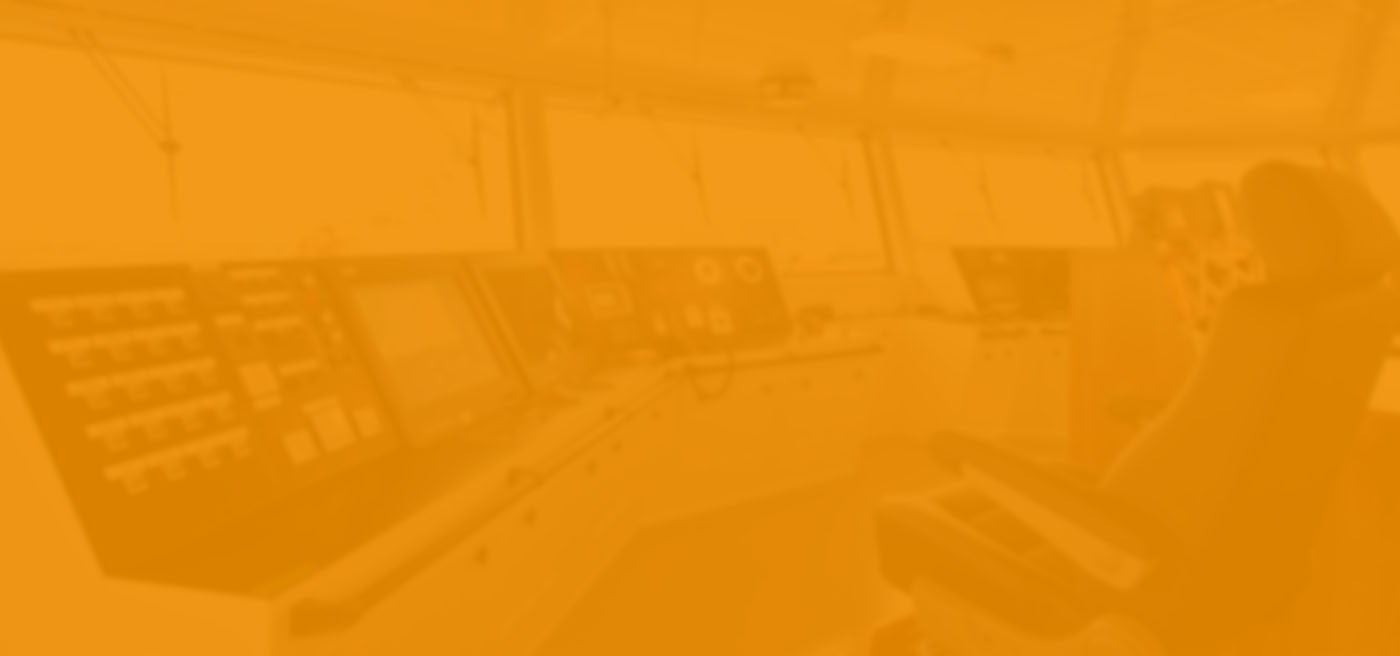 Question
​NavNet Color Radars are advertised as True Color Radars. When I put my radar in the transmit mode all targets are monochromatic green.  What's wrong?
Solution
​On each color NavNet display in your system, you will need to perform the following steps in order to utilize the True color capability:
 
1.  Press the MENU button
 
2.  Press the RADAR DISPLAY SETUP softkey
 
3.  Scroll the cursor down to ECHO COLOR and press the EDIT softkey 
 
4.  Select MULTI COLOR and press the ENTER softkey  
 
5.  Press the MENU button to return to normal operating screen
 
Please consult your operators manual for further information on system settings.