Installing new charts on a NavNet TZtouch SD card
General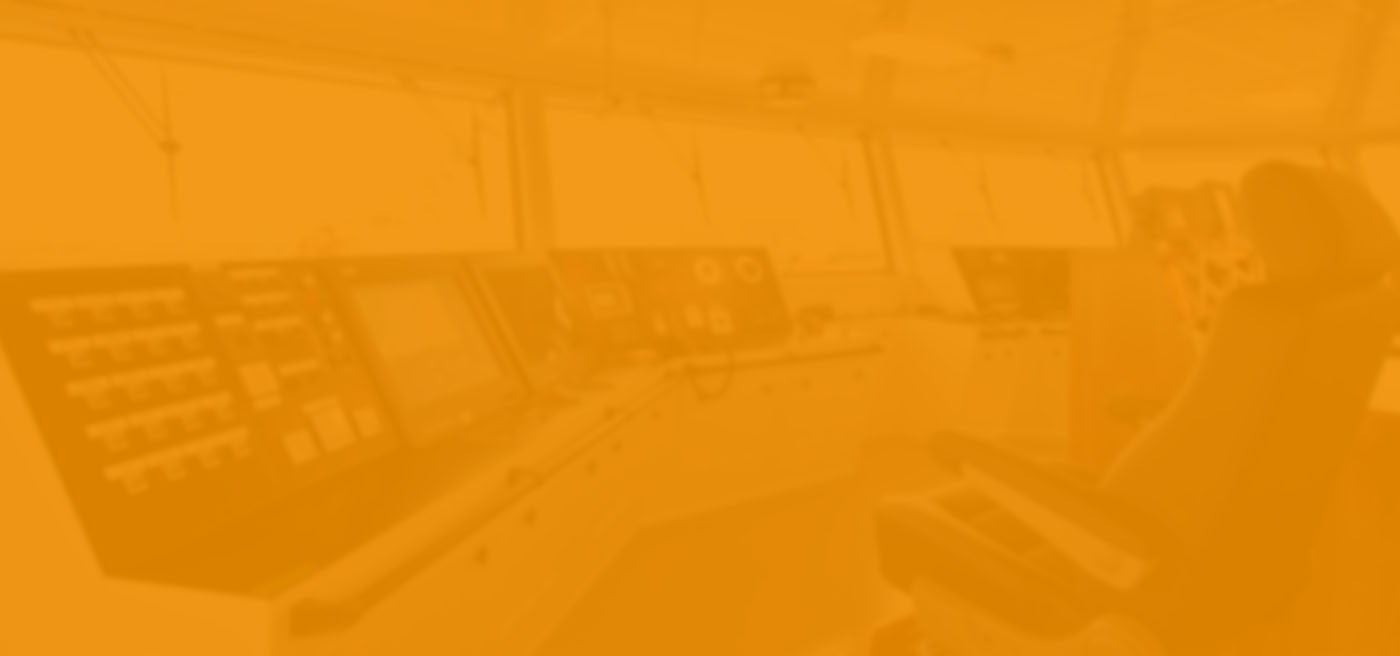 Question
​I want to add a chart I just purchased to my existing SD card to my TZT.  Do I just insert the card into my computer and transfer the chart data to the SD card, then put it back into the TZT and enter the unlock codes?  I don't want to lose any of my existing data stored on the card.
Solution
​Your included SDXC Map card has many charts pre-loaded.  It is best to start by ensuring your PC has a suitable card reader that can read and write SDXC cards.  If not, you might consider buying a low cost USB card reader.  Attempting to use an SD or SDHC reader with a higher SDXC card might result in damaging the data on the card.  
 
 Once you verified you have a suitable card reader, then it is as simple as you stated.  You just remove the card from your TZT unit and insert it into a PC and delete any charts that you have no need for, to make room for any charts you wish to load.   
Any new chart areas can be unzipped (uncompressed) and then copied onto the card and then re-inserted into your TZT unit card slot.   The machine will read the card automatically.   Map cards should be removed and inserted only when the machine is OFF.   You will only need to type in your unlock code for the chart to unlock any licensed areas.    
 
 If you don't want to delete anything off the pre-loaded chart card, you could purchase a second SD card with the new chart files and insert it into your second card slot.      You could also purchase a larger SD card and copy the pre-loaded data onto a larger card.      The system will support up to a Maximum of 128 GB card in each slot.