Erroneous depth readings at high speeds
General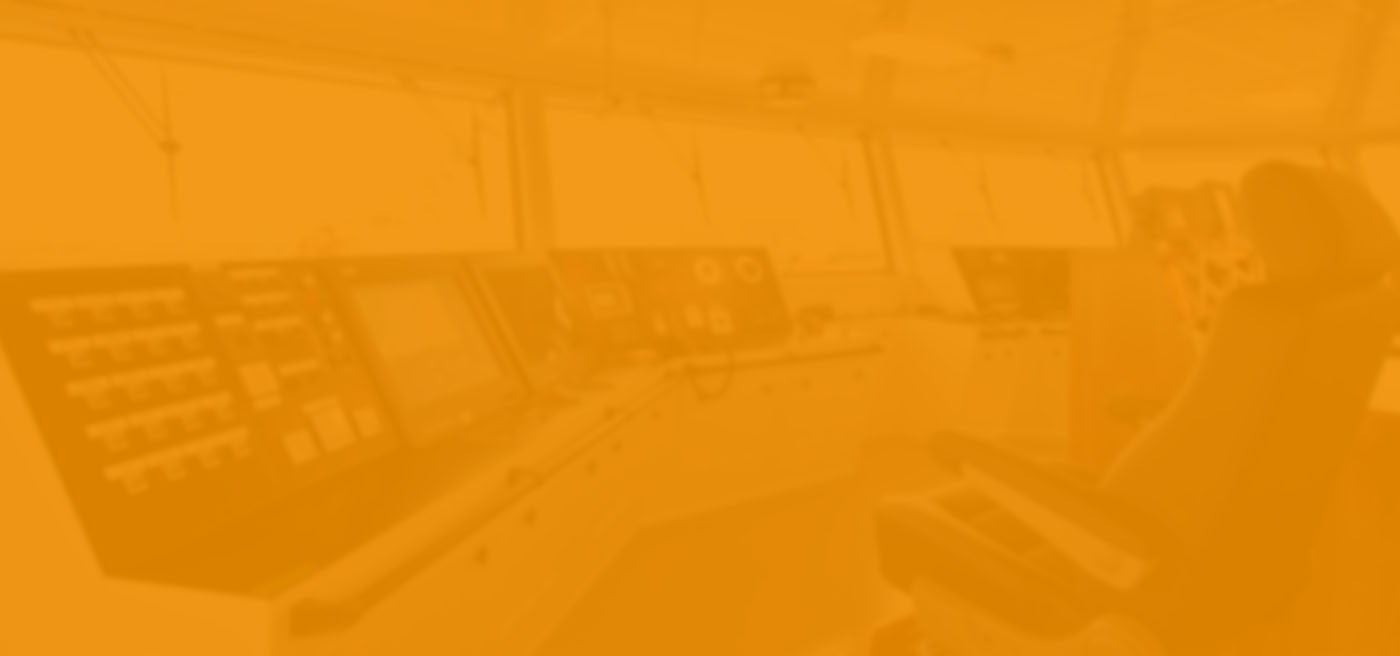 Question
​I'm receiving inaccurate depth readings on my Furuno fish finder when I'm running at 15 knots or higher. The only way to get a reading is to slow down to idle and shift my engine into neutral. What could be causing this?
Solution
​The most likely reason the display shows incorrect readings at speeds of 15 knots or greater, is due to bubbles under the transducer. The transducer may need to be relocated.  Please contact the manufacturer of the hull for the best location for the transducer.
 
Please note: If you are using a thru-hull transducer, you should be using a high speed fairing block with it.