Detecting rain with Furuno radars
General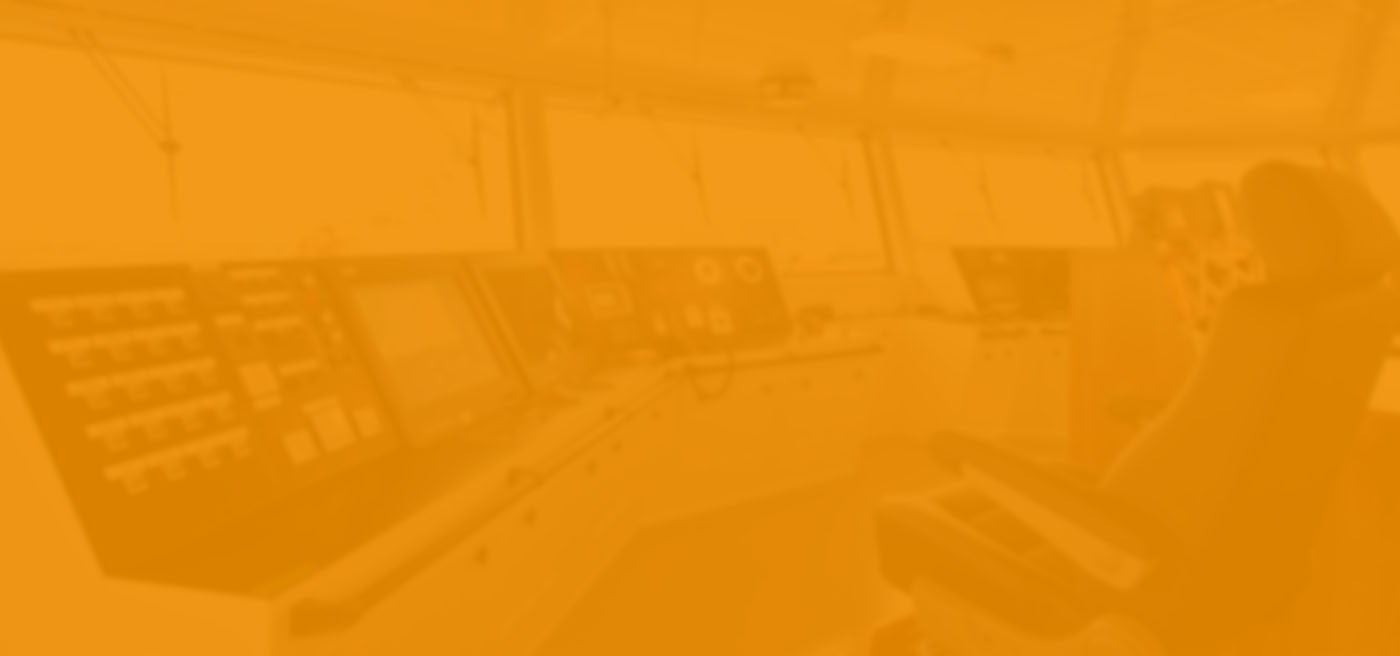 Question
​Can I detect rain with my Furuno radar?
Solution
​Absolutely! Furuno's medium and high power X-band radars are ideal for detecting thunderheads, squalls, and fog. Our color radars offer true color radar imaging which can depict the intensity of a rain storm by displaying it in various colors. The heaviest activity will be displayed as a dark red and the lightest activity will be displayed as green. Furuno monochrome radars also work very well!
 
Contact your local Furuno dealer to find out which radar will best fit your application. To locate a dealer near you please click on "Where To Buy" on the top navigation bar.