Connecting a PG1000 to the NavNet radar
General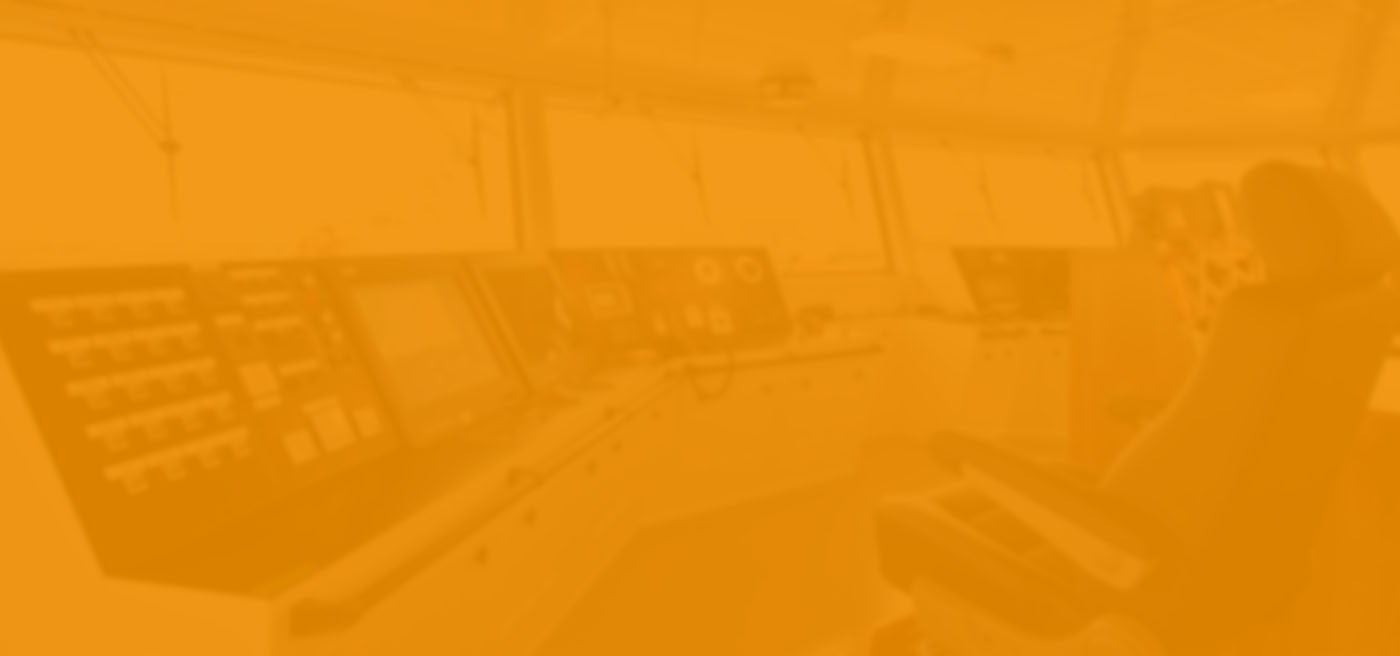 Question
​Do I need to buy any additional interface cables to connect my PG500 to my Navnet Radar?
Solution
​There is a cable included with the PG500 that plugs directly into the NavNet compass input port. An extra interface cable does not need to be purchased. 
 
Please refer to your installation manual for proper connection.