Connecting a BBFF1 sounder to an existing transducer
General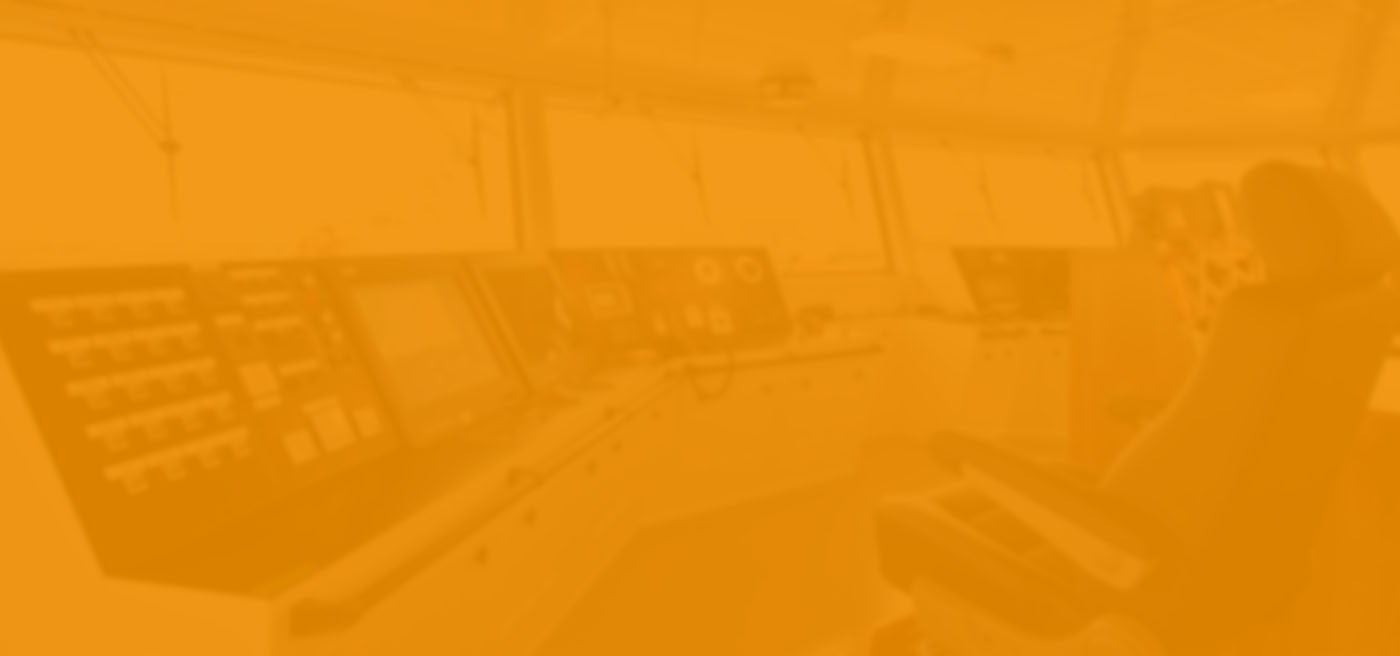 Question
​I already own a Furuno fishfinder with a thru-hull transducer.  I want to upgrade to the BBFF1 and NavNet, may I use the same transducer?
Solution
​There is a good possibility that you can connect your existing transducer to the BBFF1. The following transducer specifications must be met:
 
1. The power rating of the transducer must be 600 watts or higher.
2. The transducer must be dual frequency at 50/200 kHz. 
 
 Note: If your existing transducer already has a 10 pin connector, it will plug directly into the BBFF1. If your existing transducer is an 8 pin connector on it, you will need to purchase transducer adapter cable AIR-033-204 to make the connection. 
 
If you are unsure of the specifications of your transducer, you may contact a Furuno representative with the model number for more information.