CB radios and cell phones versus VHF radios
General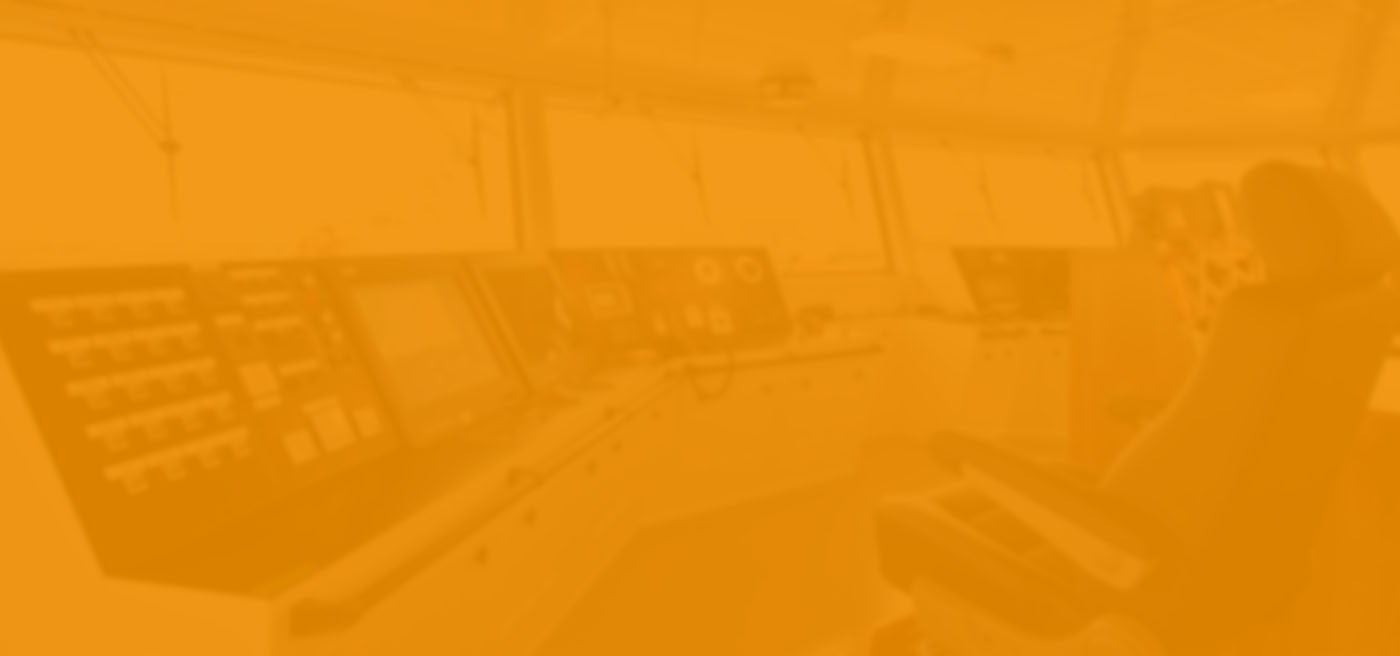 Question
​I already have a CB radio on my boat and I carry a cell phone. Why do I need a VHF radio?
Solution
​The Coast Guard does not monitor CB radio frequencies. 
 
Cell coverage may be adequate in your area, but cellular providers don't cover many areas and have no coverage "off shore". 
 
The Coast Guard continuously monitors VHF channel 16 from "high sites" that have exceptional range. By law, vessels underway are required to monitor VHF channel 16. This will provide instant access to vessels in your immediate area, both commercial and private.