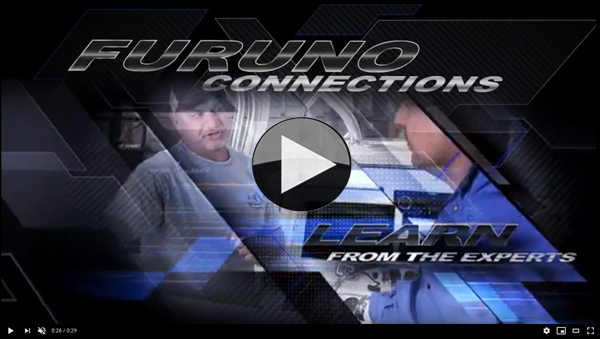 Exciting New Video Series!
"Furuno Connections" is a multi-episode video series detailing a complete electronics retrofit aboard a stunning 2010 Center Console sportfish boat. Each entertaining, weekly episode brings you step-by-step installation procedures, serious on-the-water action, and great tips from the experts on how to choose and use the best Furuno electronics for safe, fun boating, and catching more fish. Subscribe to Furuno's YouTube Channel and click on the 'Bell' icon to get notified as each new episode is released!
Excellence and innovation in marine electronics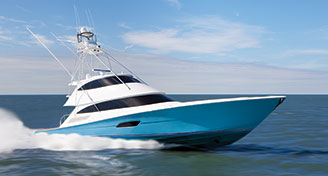 All in one network system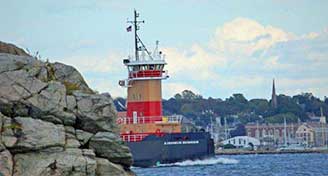 Plotting your course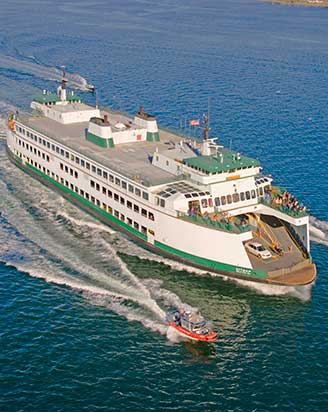 Safety and awareness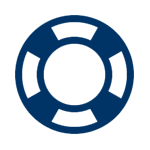 Learn more about FURUNO
We take pride in providing support and repairs for products that go back to 1970.