NavNet TZtouch3 is here!
The easiest to use MFD on the market, NavNet TZtouch3, introduces more powerful features and functions, super-bright and responsive IPS displays, a built-in 1kW, dual-channel TruEcho CHIRP™ Fish Finder, and a variety of screen sizes and interface options to suit any boating style or size vessel!
Excellence and innovation in marine electronics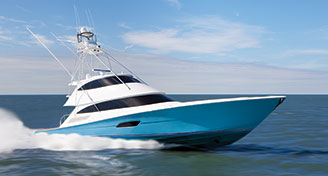 All in one network system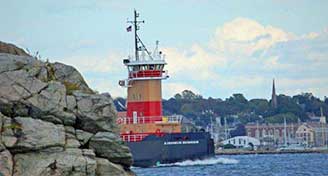 Plotting your course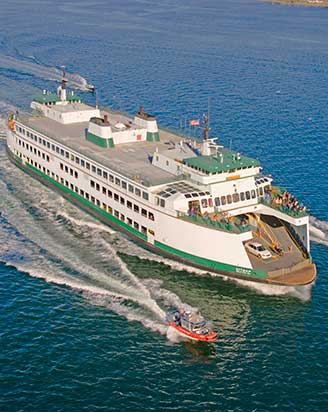 Safety and awareness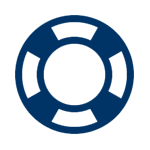 Learn more about FURUNO
We take pride in providing support and repairs for products that go back to 1970.