Multiple display NavNet system position lock-up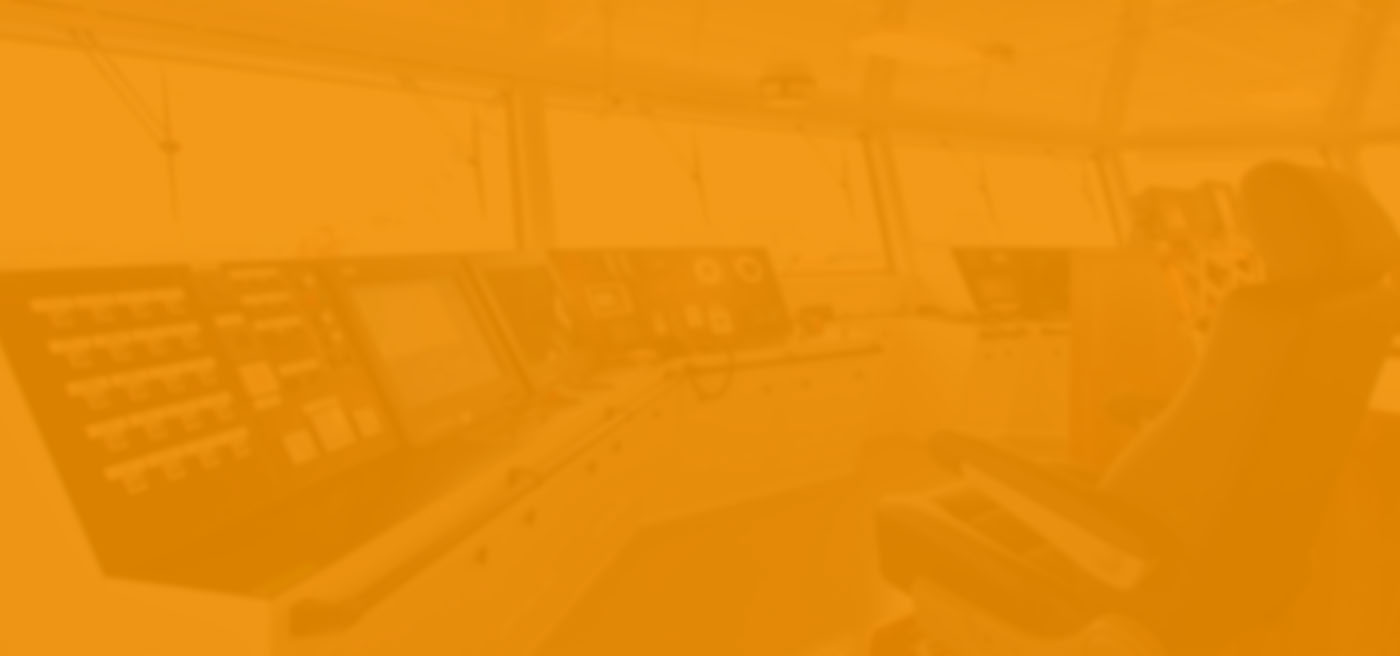 Question
​I have a multiple display NavNet system, and I'm having problems with my position and other NMEA data locking up. Position fix information locks up while the speed over ground (SOG) and course over ground (COG) continue to work as normal. What can I do to
Solution
​Check your NavNet display software versions(using the [TEST/CLEAR] menu). All displays of the same size should have the same software version. If your display sizes vary, you will need to contact a Furuno representative to see which versions are compatible.
 
 
Check [OUTPUT THROUGH NETWORK] sentences. Any sentence can only be used once for the entire network. For example, when GGA is selected on display with an external GPS input, no other displays can use GGA in their [OUTPUT THROUGH NETWORK] configurations. The exception is if the display is configured for the BBGPS, GGA can be turned on in [OUTPUT THROUGH NETWORK] and this display will take priority over all others and supply position fix throughout the network.
 
 
If you require more information please contact a Furuno representative. Please click on "Find A Dealer" on the top navigation bar. This will allow you to search for authorized dealers in your area by zip code.