Identifying software version in a NavNet display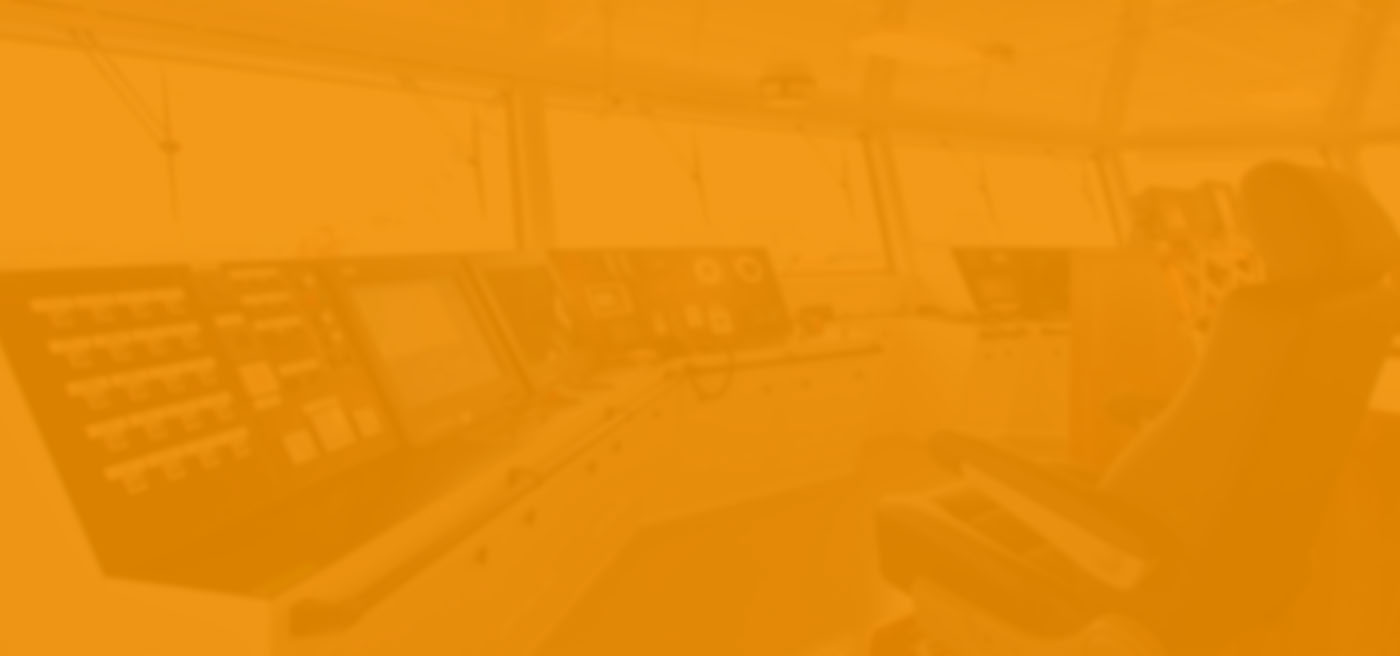 Question
​How do I determine which version software my NavNet display has?
Solution
​To identify software version in your NavNet display, follow the procedure below. 
 
1. Press MENU button 
 
2. Press SYSTEM CONFIGURATION softkey
 
3. Press SYSTEM SETUP softkey 
 
4. Press TEST & CLEAR softkey 
 
5. Press MEMORY I/O TEST softkey 
 
6. Press DISPLAY UNIT TEST softkey
 
7. Read Program number line. You will see a 10-digit number, the last 3-digits of this number will indicate the software version.  For example, a program number of 1950001010 would indicate software version 10.